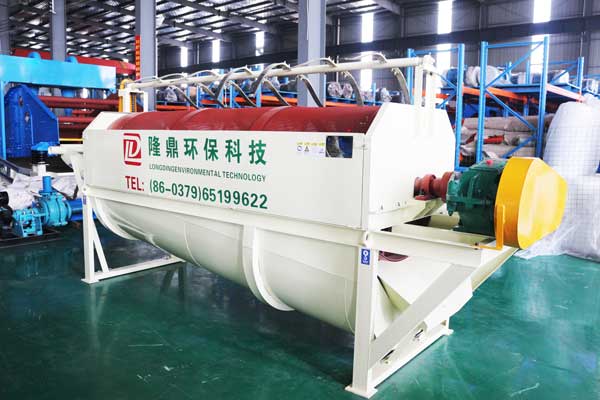 Rotary screen is a kind of separation equipment which is widely used. When it works, the equipment mainly controls the material separation by controlling the particle size. So what is the rotary screen mesh sizes?
Rotary drum screen is mainly used to screen materials of various properties, including coal, coal gangue, quick hydrated lime of coke, etc. the maximum size of products under the screen is 100 mm, the middle is 10-50 mm, and the fineness is less than 3 mm.
Technical parameters of rotary screen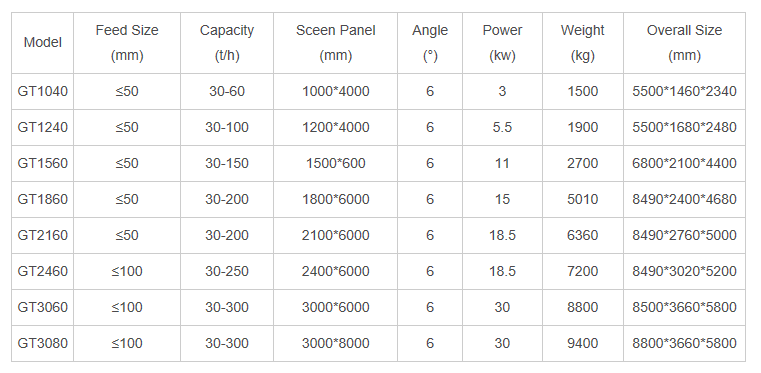 For wet materials with large moisture content, the method of enlarging the sieve opening can be adopted to improve the screening process. Generally, the larger the screen size is, the smaller the influence of moisture is. When the mud content is greater than 8%, wet screening should be used to pre wash ore. When the content of fine particles is large, the productivity is also high. When the humidity of the material is high, on the contrary, the screening efficiency will be reduced.
LDHB adopts high and new technology to produce rotary roller screen, which has the advantages of many kinds of screening materials, not easy to block the screen hole, high screening efficiency and long service life, so as to meet the various needs of customers.