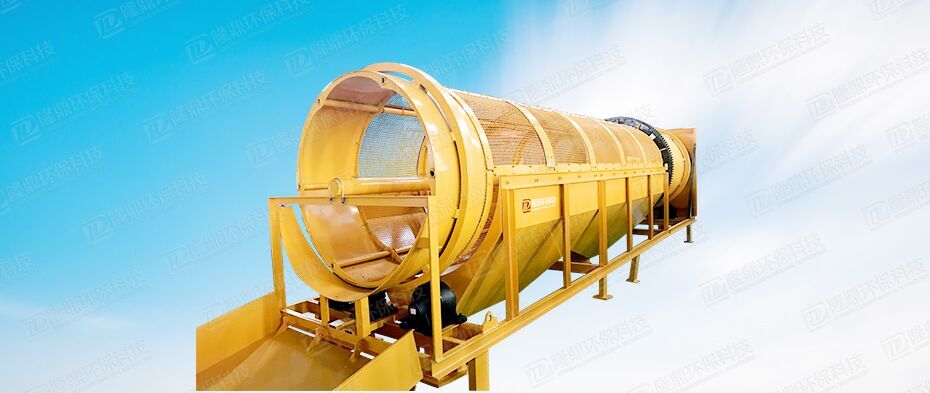 LDHB GT series trommel screen is a kind of widely used sorting equipment. When it is working, the equipment mainly controls the material sorting through the particle size. It has the characteristics of high sorting accuracy, simple structure, large workload, durability, low use cost and convenient maintenance. LDHB roller screen is specially developed for power plant, coking plant, building materials, metallurgy, chemical industry, mineral industry and other industries. It overcomes the problem of screen blockage when circular vibrating screens and linear sieve screen wet materials, and improves the yield and reliability of the screening system.The screened sand and stone materials can be separated automatically. And they are ideal materials for construction, highway, cement building prefabrication and other manufacturers.
The structure of trommel screen:
motor, reducer, drum device, frame, sealing cover, material inlet and outlet, spray, fight, etc.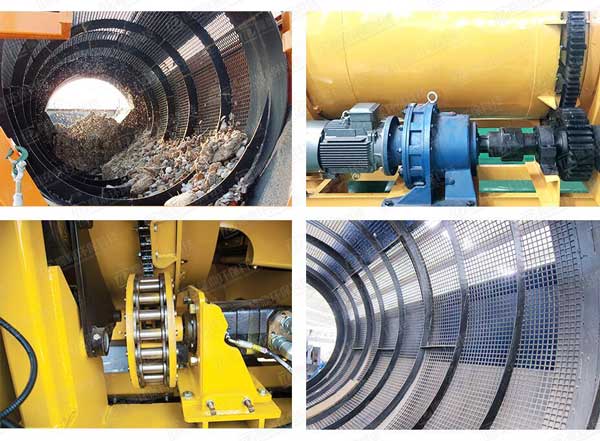 How to sand washing by trommel screen?
When installing the drum device, it shall be installed on the rack obliquely. The motor is connected with the drum device through the reducer through the coupling, and the drum device is driven to rotate around its axis. When the equipment is working and the materials enter the drum device, the tilting and rotation of the drum device will turn and roll the materials on the screen surface, so that the qualified materials (products below the screen) will be discharged through the screen on the outer circle of the drum, and the unqualified materials (products on the screen) will be discharged through the end of the drum. In the rolling process, the beating on the upper part of the screen will always beat the drum device to prevent the material from being stuck in the screen and affecting the use of the screen. At the same time, the spray of the roller screen can wash the screen surface and materials during the rotation of the roller device, so that the materials are cleaner.