The information has been submitted successfully!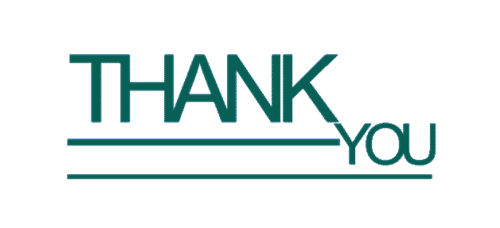 Thank you for sending your request. We will get in touch with you as soon as possible.
You can also click to return to the homepage or product page to continue to view the products you are interested in.
Did you want one of these?