LDHB Sand Washing System is a combination of Wheel/Screw Sand Wahser, Hydrocyclones, Dewatering Screen in one machine. The materials will be washed, classified and dewatered in a single compact sand wash plant. These sand washing plants are efficient, reliable and economic, with which 3% fine materials will be collected by Fines Recovery Unit(The combination of a Dewatering Screen, Water Tank, Pump and Hydrocyclones in one unit), and final product gradation is improved.
LDHB Sand Washing Systems Contain: Portable Wash Plant, Wheel Sand Wash Plant, Screw Sand Wash Plant and Dual Wheel Sand Wash Plant
Portable Wash Plant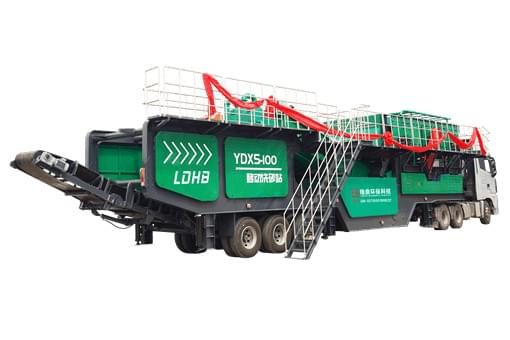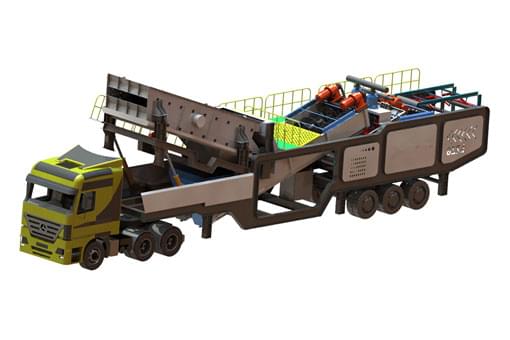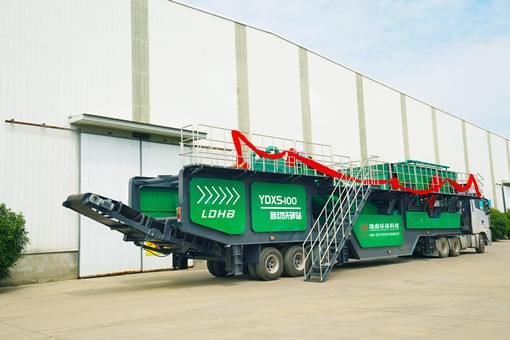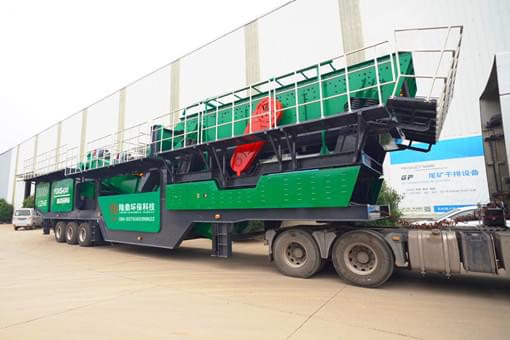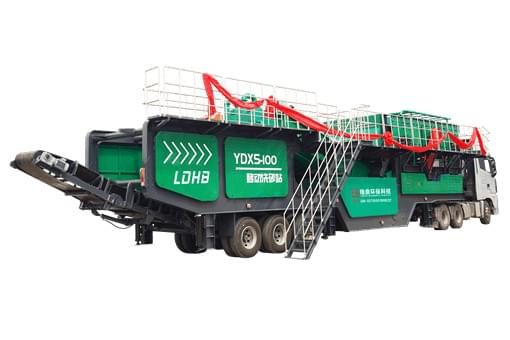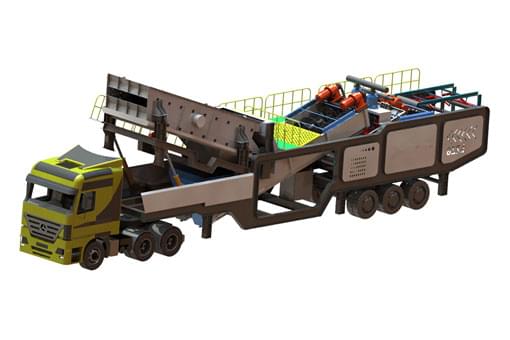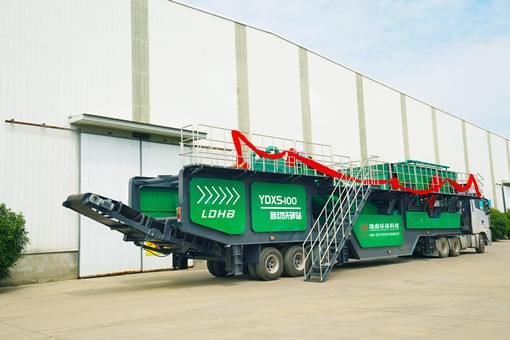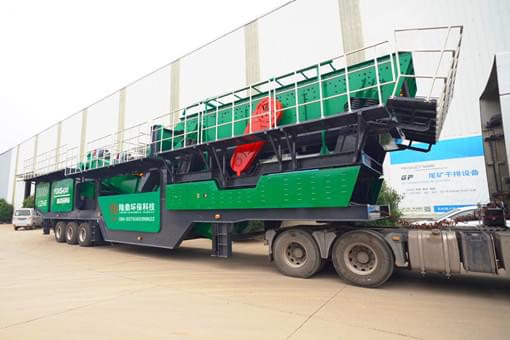 LDHB portable wash plant is a completely modular mobile washing system for sands and aggregates. Its unique design provides favorable support for adapting to different terrain conditions and eliminates the complex infrastructure work of fixed sand plant.
LDHB is able to propose customized solutions according to the customer's specific request by combining several sand process units in parallel or in series. This washing system includes numerous modular configurations, by choosing different typs, 2-3 aggregates and 1/2 sand products can be produced.
Send Request
Online Service
KEY FEATURES
Modular design, quickly installation and disassembly
Highly integrated and automatic design
Each unit is designed independently for easy maintenance and cleaning
The system height can be adjusted to ensure material uniformity
Long equipment wear life and low total cost
Manufacturer's original accessories, 24H after-sales guarantee
Wheel Sand Wash Plant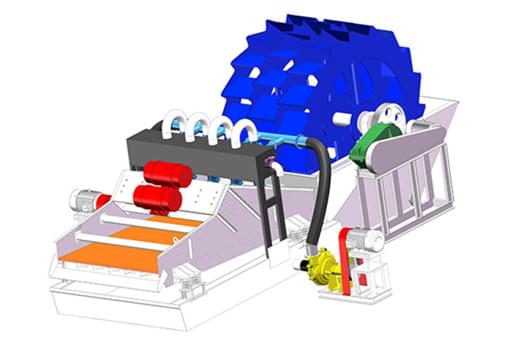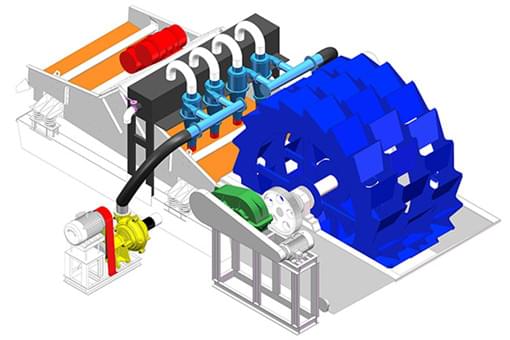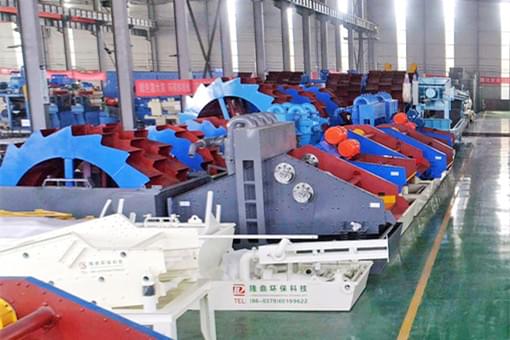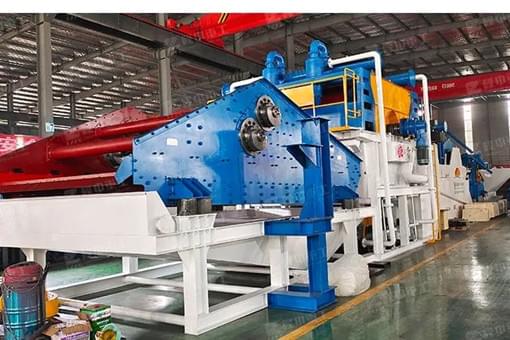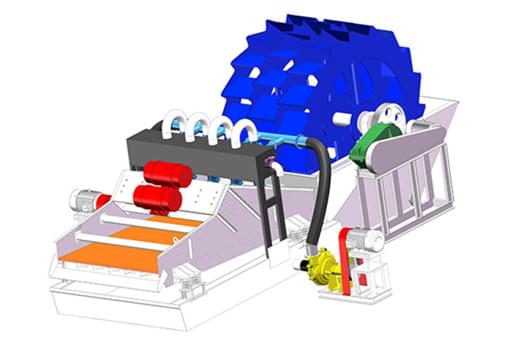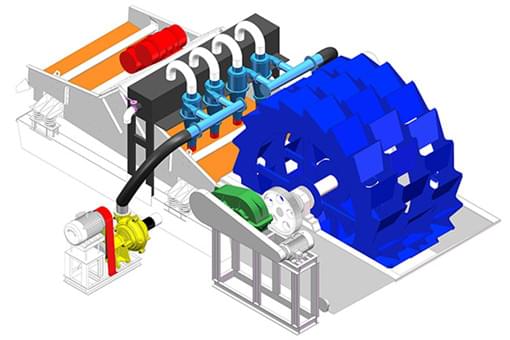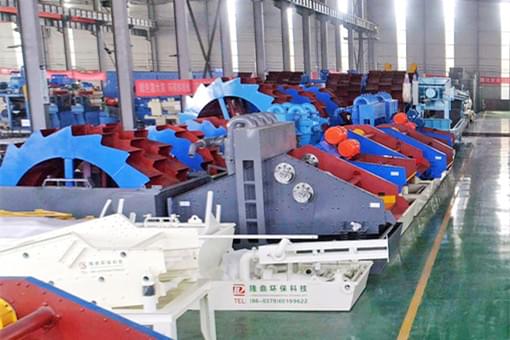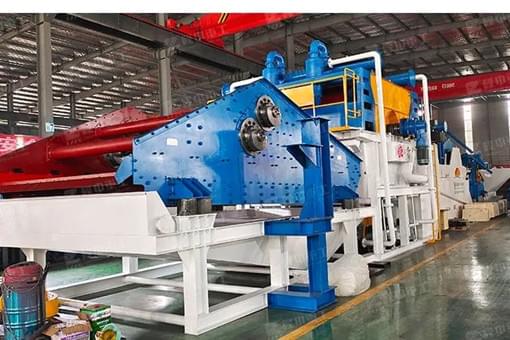 Wheel Sand Wash Plant is the combination of Wheel Sand Washer and Fines Recovery Unit. Materials after washing by the wheel sand washer, then fed into fines recovery unit, in which the materials will be dewatered to a drier product that with a moisture content as low as 8%. Fine materials in the overflow fluid of wheel sand washer will be collected and classified by the Hydrocyclones.
Wheel Sand Wash plant is mainly used for washing, grading and dewatering of silica sand, artificial sand and ore fines in the sand plant, construction site and mining factories.
Send Request
Online Service
KEY FEATURES
Compact structure with few moving parts
Wheel sand plant capacity is

50-300

TPH
High efficiency hydrocyclones with PU liners
Maximum recovery of more than 200 mesh fines
Easy maintenance and replace parts
Makes cleaner sand than traditional sand washer
Screw Sand Wash Plant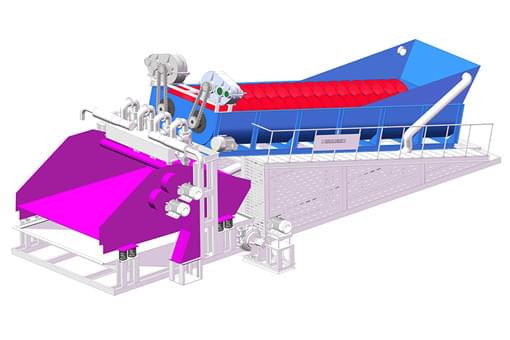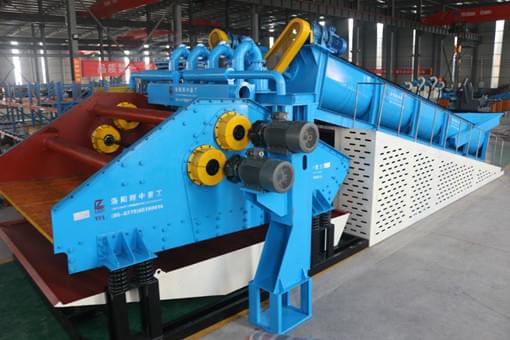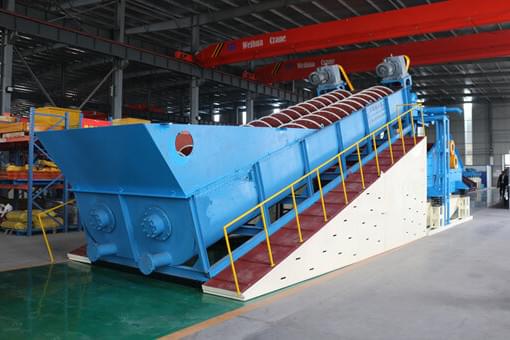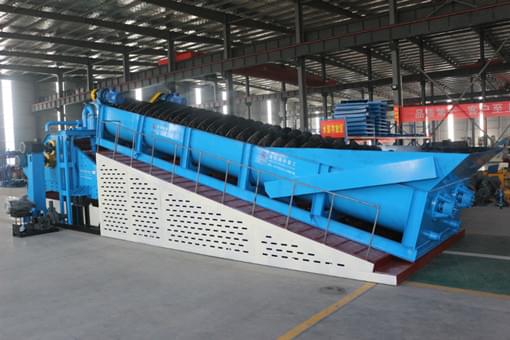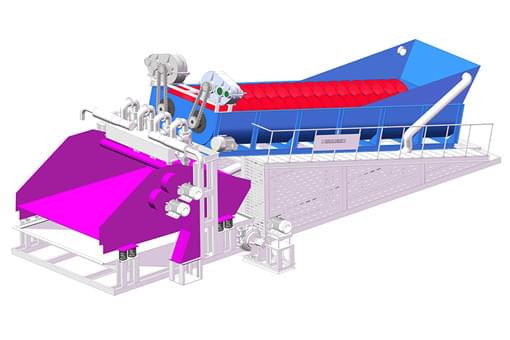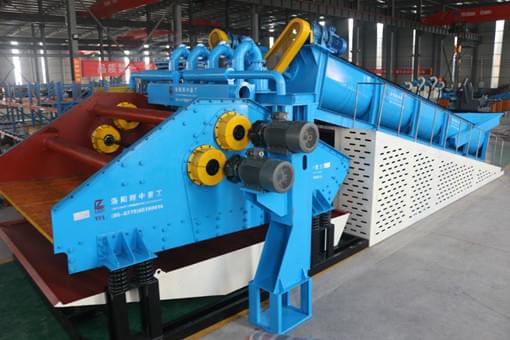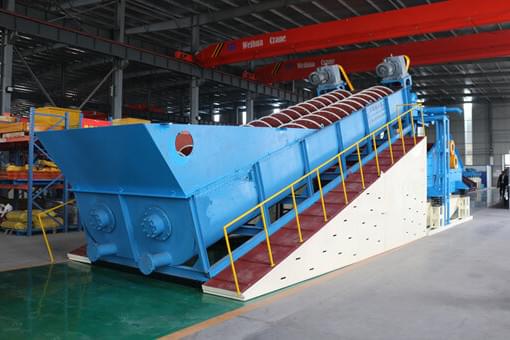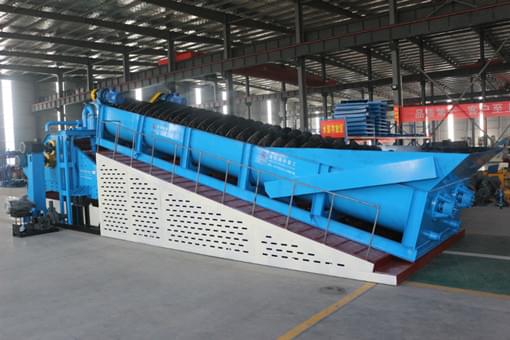 Screw Sand Wash Plant is a combination of Screw Sand Washer and Fines Recovery Unit in a module, mainly used for washing, classifying, and dewatering aggregate materials. Compared with Wheel Sand Wash Plant, the screw type has better effect in grading for the adjustble overflow weir boards, and bigger output for single or double screws can be choosed.
Screw Sand Wash Plants are mainly used for construction sites, concrete dam, minerals beneficiation and sand making plants classifying and dewatering.
Send Request
Online Service
KEY FEATURES
Process materials up to

500

TPH
Adjustable overflow weirs to control product gradation
Spiral speed and water input can be changed
Rapid assemble, simple operation
Durable wear parts suitable for toughest materials
Longer screws for better washing and dewatering materials
Dual Wheel Sand Wash Plant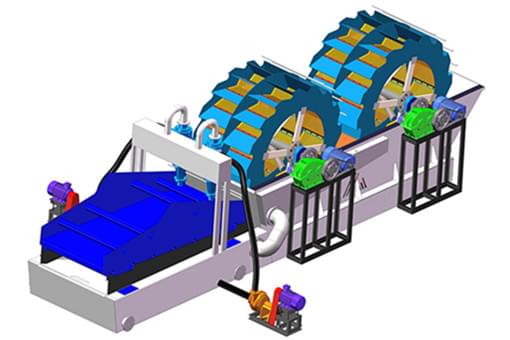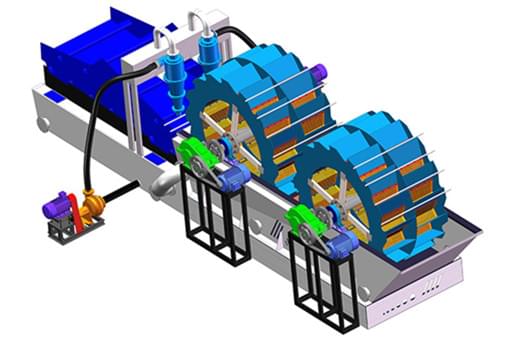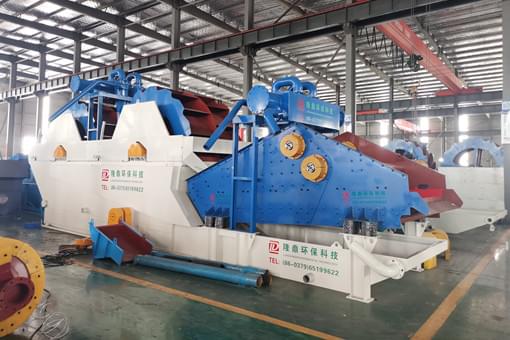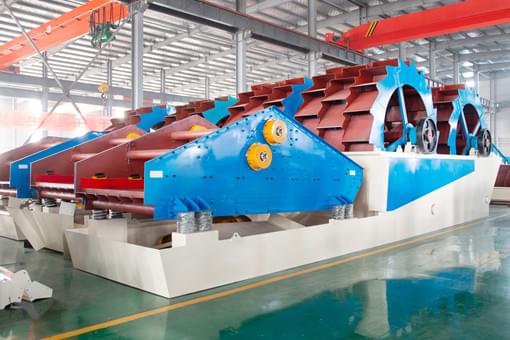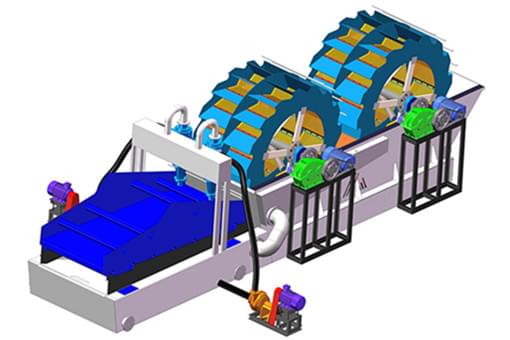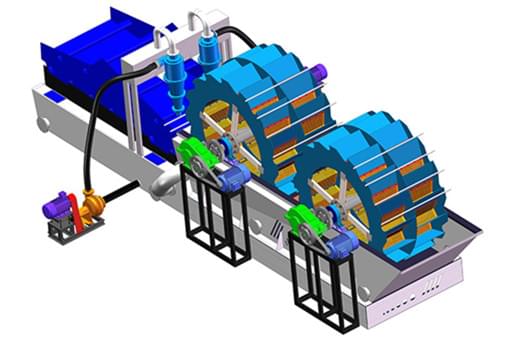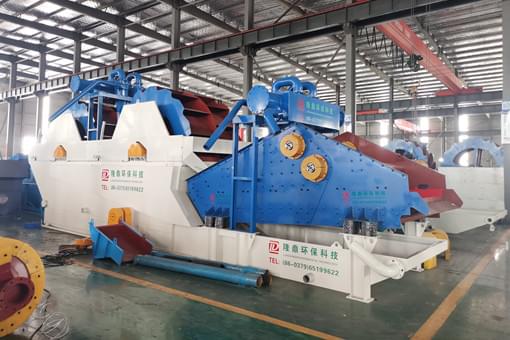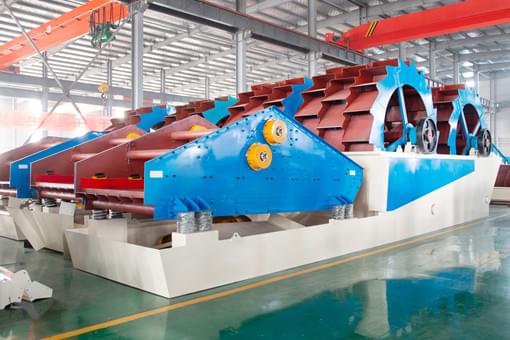 An extra Wheel Sand Washer is added on the basis of Wheel Sand Wash Plant. This compact sand washing system is designed for robust scrubbing performance and minimising cost of investment.
For abominabl clay conditions, Dual Wheel Sand Wash Plant perform well to get clean materials with minimum power, water and downtime. Through the scrubbing and washing of double wheel washers, qualified products can be produced at one time.
Send Request
Online Service
KEY FEATURES
Good cleanliness degree and gradding effect
Low total cost of wash plant investment
Drive assembly is isolated from water against corrosion
Less sand loss than screw sand plants
High efficiency PU dewatering screen in various sizes
Customized services to meet special requirements of fields