Under the guidance of international environmental protection policies, Malaysia's quality standards for construction sand are getting higher and higher, and the machine-made sand industry is no exception. Many sand washer manufacturers have developed high-efficiency and high-quality sand washer equipment to solve problems for users. Sand wash plant can be used in mining and construction industry to dehydrate and wash sand materials. It is an effective equipment for cleaning sand and aggregate. For sand and stone manufacturers, only high quality sand and stone, good quality, can obtain higher economic benefits.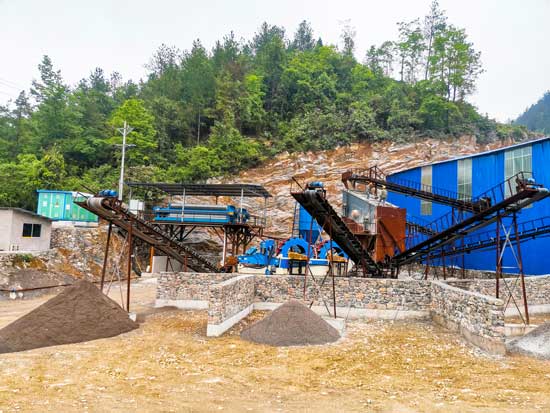 There are many sand washing machine manufacturers serving Malaysia in the world, and the quality of sand washing equipment is different. A good sand washing machine manufacturer should have the following characteristics:
Structure optimization of sand washer
If the type of sand washer is stable and the workmanship is fine, the better the quality and the higher the economic benefit of the manufacturer. Generally speaking, the high-quality sand washing machine adopts the fully enclosed oil bath transmission device, the impeller is isolated from water and sand, the failure rate of bearing and impeller is low, and the equipment quality is more guaranteed.
High cleaning force of sand washer
Cleaning strength is the standard to evaluate the working ability and performance of sand washer. When the sand washer is working, it can effectively remove the dust, stone powder and other impurities covered on the surface of sand and gravel by rotating the impeller to rub, roll and wash the sand, so as to improve the cleanliness of sand and gravel.
The sand washer manufacturers have complete models and perfect after-sales service.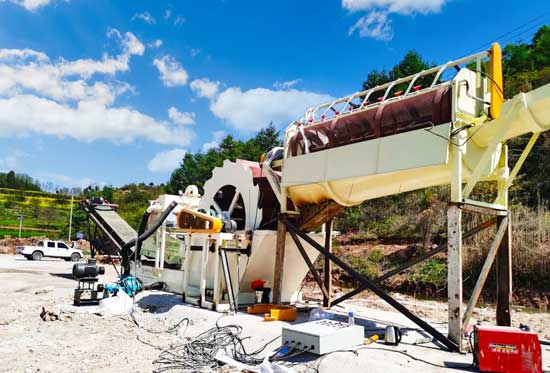 Sand washer manufacturers should have complete equipment models, which can be classified according to the production capacity to meet the production needs of different users. It should also have perfect after-sales service, which can timely provide users with after-sales services such as maintenance, parts supply and operation consultation.
LDHB is a professional supplier of non-metallic tailings zero discharge, piling mud purification, waste incineration slag treatment, sand washing tail water zero discharge, river and lake dredging and other related issues. LDHB is committed to R & D, production and sales of mining machinery and equipment, providing customers with sand washing production line and mine sewage sludge treatment and purification solutions.
Leave Us A Comment Here
Please write down your requirement and contact details in the following form. You can also send a message to us by this sales@lyldkj.com, we will reply to you within 24 hours.