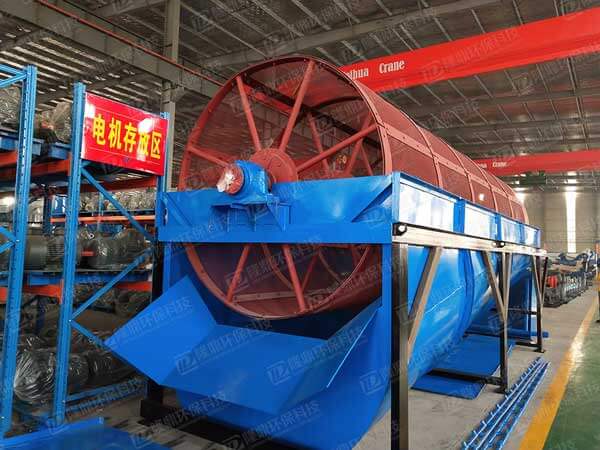 The rotary drum screen is a vibrating screen with circular motion track, which has the advantages of high speed, high screening accuracy and wide range. Compared with the ordinary sieve machine of the same specification, LDHB rotary drum screen has greater processing capacity and higher screening efficiency. Trommel screen is suitable for solvent, cold sintering, ore classification in the metallurgical industry, classification dehydration in the coal industry, impurity removal and other operations.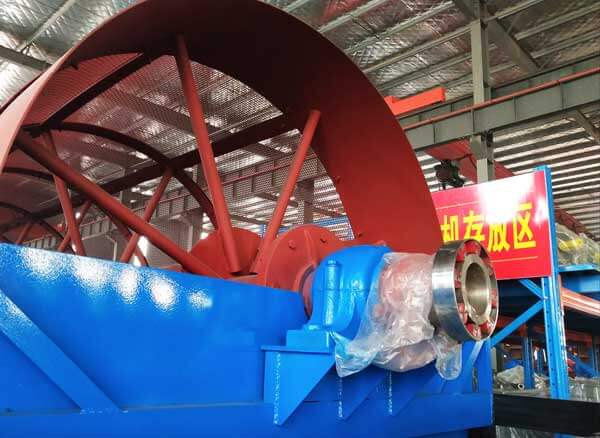 The routine maintenance of  the trommel screen:
(1) The rotary screen fasteners should be inspected daily for the first three days of operation. If loose, tighten it in time.
(2) Regularly check the lubrication condition of bearing box and gear box, and timely replace the oil and change the oil. Large bearings use No. 2 lithium base grease. Generally, grease should be added every two months. Bearings shoul be cleaned and inspected once a year.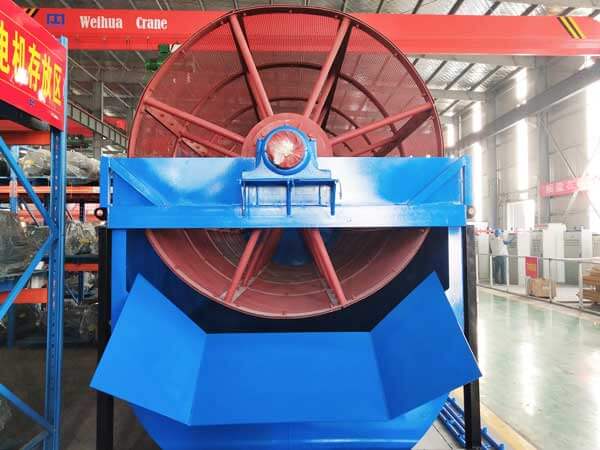 (3) When the equipment is stopped for a long time (more than 30 days), shake the motor insulation to avoid burning the motor.
(4) The temperature of large bearings should not exceed 75 ° C and the temperature rise should not exceed 45 ° C.
(5) Check whether the screen bolts are loose. If found, tighten them in time.