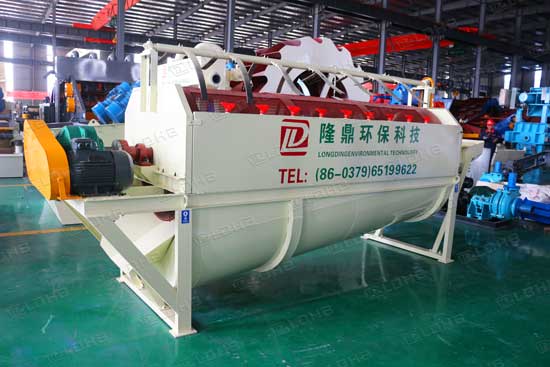 Rotary drum screen is a kind of mineral processing equipment which is classified according to the size of material particles. It is generally used for grading and screening of medium and fine materials. It has the characteristics of stable operation, low energy consumption, easy maintenance and simple and flexible process layout. Here are some rotary drum screen technical parameters so that you can choose the appropriate products.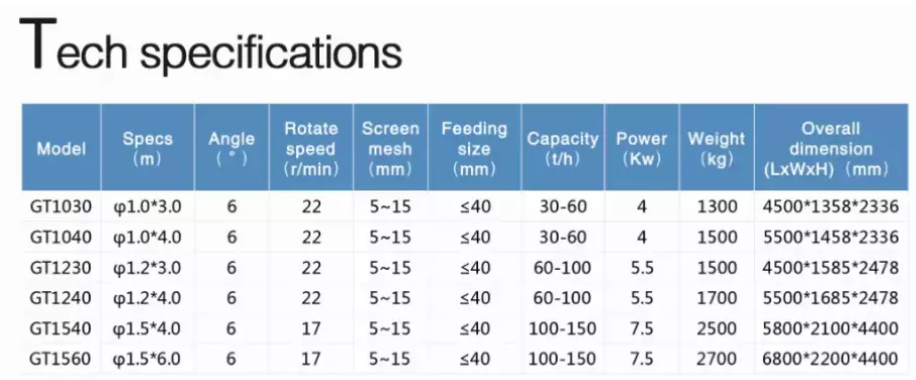 Advantages of LDHB rotary drum screen
1.Stable rotation at low speed, high reliability, low maintenance rate and long service life of the whole machine.
2.Large screen area, alternate contact with materials, long overall life of screen.
3.The roller support adopts integral through shaft structure, which is stable in operation and low in noise;
4.Not easy to block, suitable for screening of wet materials.