Rotary screen is the most widely used sand screening equipment, which is suitable for sand and stone separation in river, reservoir and coal yard. Its structure design is relatively simple, and generally consists of inlet, outlet, motor, reducer, frame, drum device and other parts, which is mostly used in gravel production line or sand production line. LDHB is a company which is one of the suppliers of rotary screens in south africa in mining machinery industry .
LDHB rotary drum screen should be noted that when the sand screen is in stable operation, attention should be paid when feeding and discharging. After the equipment discharging normally, we need to close the isolation cover to check whether there is sand leakage and dust.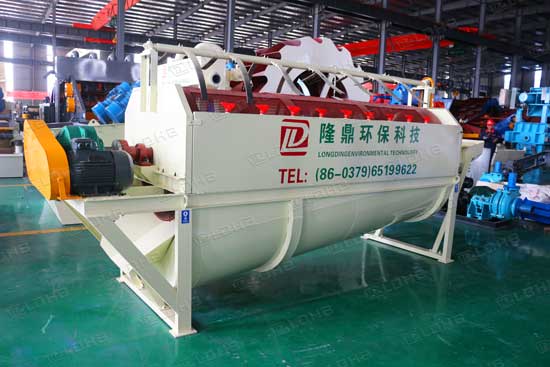 Preparation before trommel screen operation:
1.After all parts of the drum screen are installed and checked to be qualified, the test run can be carried out. Before the commissioning, check whether the components are correctly installed as shown in the drawings, the fasteners are reliable, and whether there are obstacles around the screen body that hinder the operation of the drum screen;
2.Check that the bearing pedestal and gearbox should be well lubricated and the gearbox oil level should be appropriate;
3.By manually rotating the screening cylinder, observe whether the roller screen has the phenomenon of jamming and friction. If so, it can be adjusted by adjusting the bolts;
4.The power connector should be firm and reliable, with good insulation and correct grounding.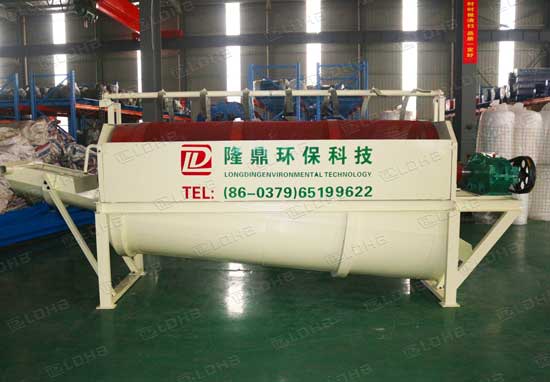 LDHB is one of suppliers of rotary screens in south africa. LDHB rotary screen is a special drum screening equipment developed for power plant, coking plant, building materials, metallurgy, chemical industry, mining and other industries. It overcomes the blocking problem of screen mesh when screening wet materials by various vibrating screens, and improves the output and reliability of the screening system. It is suitable for screening materials with various properties, as well as wet and easily blocked materials such as coal, coal gangue, coke quick hydrated lime, etc. the products under the screen have a maximum of 100 mm, a middle of 10-50 mm, and a fineness of less than 3 mm. This product is well received by the majority of users.
Leave Us A Comment Here
Please write down your requirement and contact details in the following form. You can also send a message to us by this sales@lyldkj.com, we will reply to you within 24 hours.