What is frac sand?
In recent years, with the extensive use of hydraulic fracturing technology in American oil and gas wells, the demand for fractured sand has increased sharply. A single hydraulic fracturing of an oil and gas well will consume thousands of tons of fractured sand. This huge demand for fractured sand has formed billions of dollars in fractured sand industry in a very short time.
So what is fractured sand? Fracturing sand is a kind of quartz sand with high purity. It has super compressive resistance and high roundness. Frac sand is used within the petroleum industry during the hydraulic fracturing (fracking) of rock or shale deposits. Once the rock is fractured, frac sand is used as a proppant to prop open the fracs allowing oil, natural gas or natural gas liquids to flow from the rock to the wells.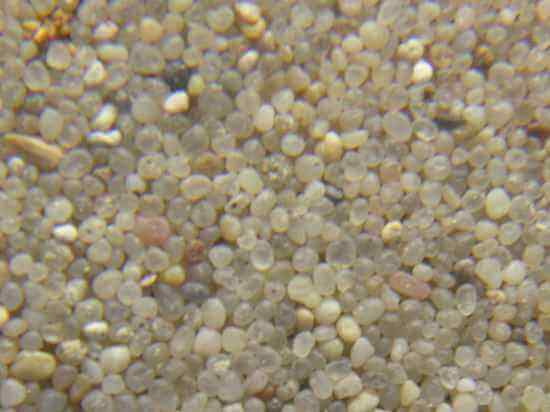 Frac sand is not used straight from the ground. It requires processing to optimize its performance. After mining it is taken to a processing plant. There it is washed to remove fine particles.
Which plants can process and optimize the performance of frac sand?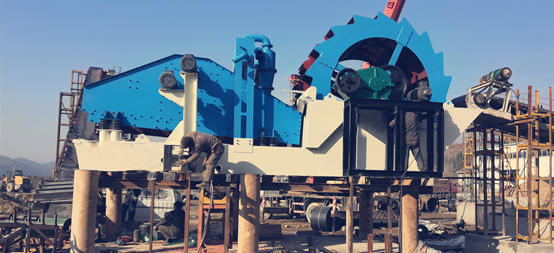 Frac Sand Plants are designed to remove silt/clay impurities, as well as size and dewater sand before drying, sizing and blending it into final products. LDHB sand washing machine are specially engineered to meet each producer's needs based on the individual characteristics of the deposit.
How LDHB sand washing machine work for frac sand ?
LDHB provides complete systems of frac sand processing equipment to frac sand producers. From sand classification, frac sand washing, scrubbing and dewatering, to water recycling and waste reuse, LDHB sand washing machine helps optimize sand production to the correct standard for efficiency and profitability. This sand washing plant is a kind of wheeled washing equipment by water to improve the sand quality by separate and move the dust and impurities mixed in sand. It is widely used sand washing plants for washing, classifying, dewatering and fines recycling natural sand from natural resources or mechnism sand from sand making machine.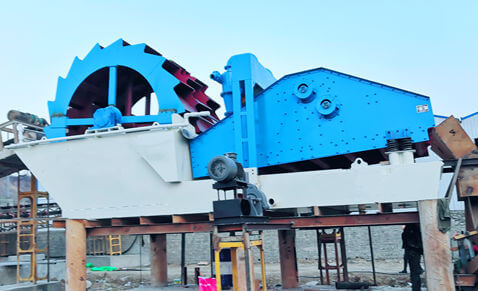 It is composed of high-pressure separator, dewatering screen, impeller separator, reducer, vacuum high-pressure pump, cleaning box, high return water tank, motor, vibration motor and other components.
The sand and water mixture enters the cleaning tank, which is separated by the impeller separator, and then enters the lower dewatering screen for dewatering treatment, cleaning tank overflow out of waste water (including a large number of fine sand, mud, dust and other impurities), via high pressure of the vacuum pump into the high pressure separator, centrifugal grading after enrichment and fine sand, the heavy spit into the upper sieve dehydration, cleaning the waste water, mud, dust and impurities in the cabinet, the overflow mouth, through high pressure separator tank back out into the high return, finish the upper coarse sand, the lower the finished product fine sand, or coarse and fine sand mixed, (can be adjusted according to customer requirements).
Leave Us A Comment Here
Please write down your requirement and contact details in the following form. You can also send a message to us by this sales@lyldkj.com, we will reply to you within 24 hours.