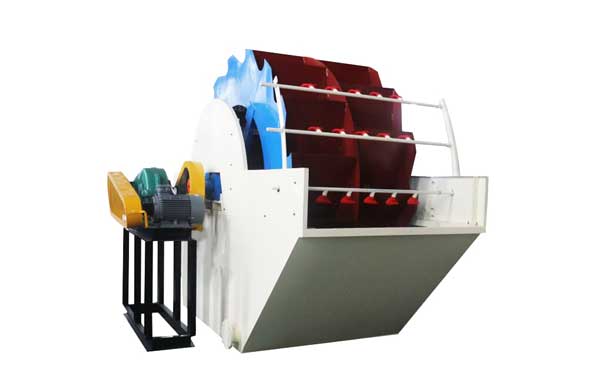 For the mine industry, the sand extracted can not be directly put into use, many of which need to be cleaned. Just as we need to wash our dirty clothes with a washing machine, we need to take a bath in a sand mine with mud. Sand washer can effectively remove impurities from sand products. The common sand washer is wheel sand washing machine, which is divided into Wheel-bucket sand washer and double-wheel sand washer.
Sand washing machine can wash away trace stone powder and impurities from mixed sand produced by sand making machine, thus improving the quality of sand. Different types of equipment have different parameter standards, but overall, the processing capacity of LDHB wheel sand washer is very strong, the main reasons are as follows.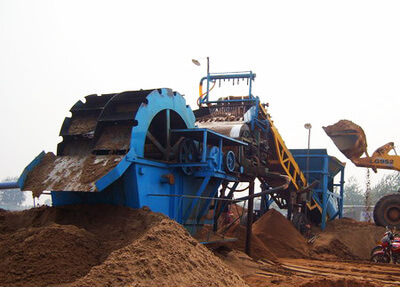 Leave Us A Comment Here
Please write down your requirement and contact details in the following form. You can also send a message to us by this sales@lyldkj.com, we will reply to you within 24 hours.