Material Analysis Report: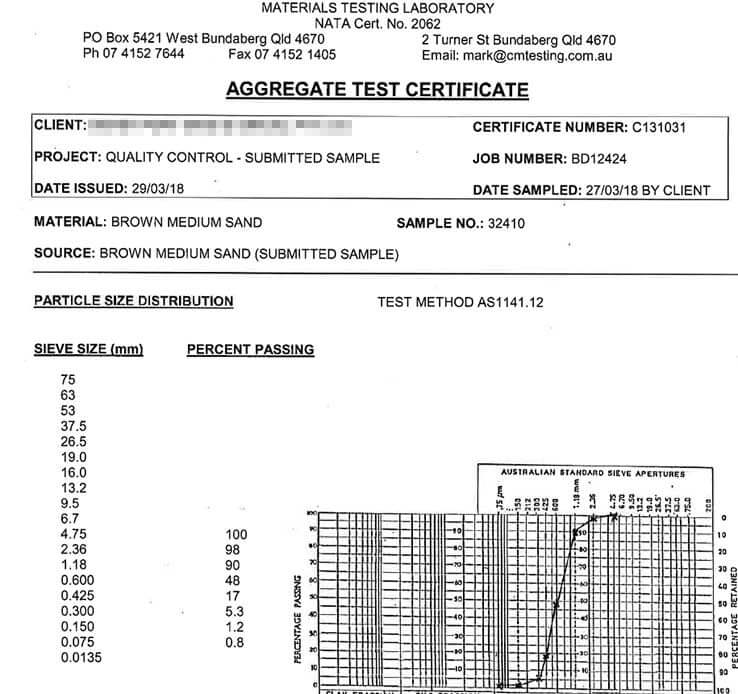 Base on this sieving report:
* 0.075 to 2.36mm over 95%
* As earlier purpose: to find a system that would work to remove the 20 to 25% sand from the dredge to shore line
* Flow: 600m³/h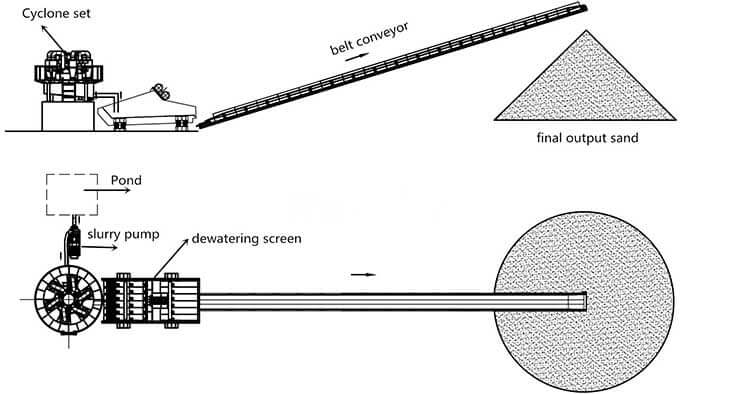 Our river sand processing suggestion:
1.To reduce the water content, increase sand percentage from 20% to 50%.
2.Cyclone set FX350-6 (combine with 6pcs FX350 cyclone, each can process feed flow 100m³/h, over 75% water flow away).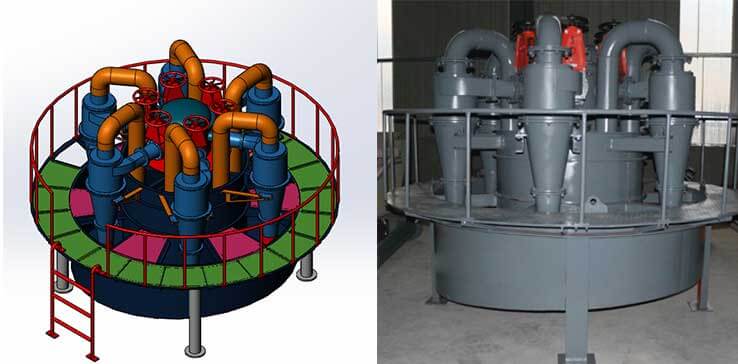 3.The concentrated sand around 120m³/h flow onto dewatering screen, one set ZSD1842 is enough to meet all the needs.