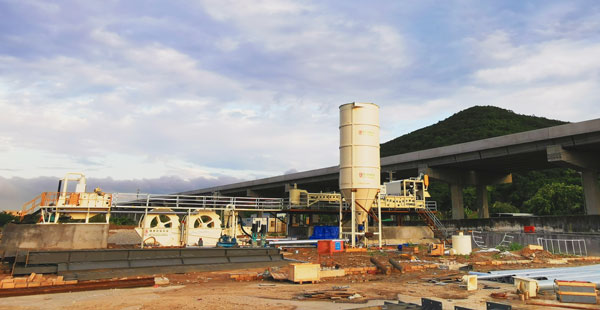 In the crushing equipment processing stone, due to the intense collision and the stone itself has a certain amount of soil content, so there will be a certain amount of stone powder and mud powder in the artificial sand. The existence of mud powder will seriously affect the gradation of sand. However, the presence of stone powder can make up for the large gap, large water demand and poor fluidity caused by artificial sand in concrete. How to solve the problem of artificial sand containing silt powder, we need the help of sand washing machine.
The sand washing machine mainly imitates the principle of river sand making, removes the mud powder in the sand by washing the sand machine, so as to make the artificial sand reach the standard of construction sand. That's why sand and aggregate are washed with a sand washer. Sand washing machine is indispensable in the artificial sand production line. It can effectively clean the soil and debris contained in the machine-made sand, and improve the application of machine-made sand in the market.
Common types of sand washing machines: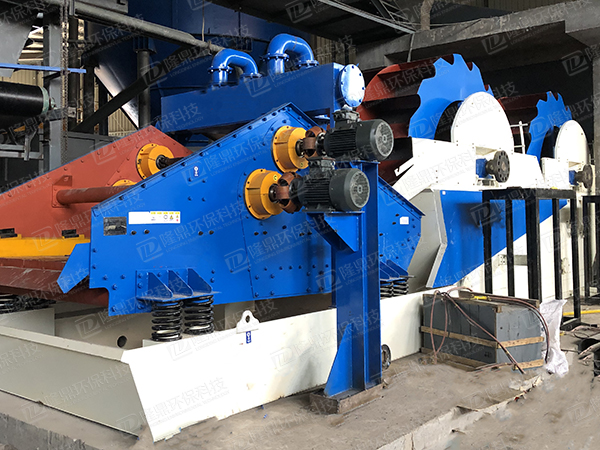 1.The integrated machine for sand washing and recovery is a sand washing equipment integrating sand washing, dehydration and tailings recovery. Its impeller transmission device is isolated from water and materials, so it can avoid bearing damage and failure. The equipment has the advantages of low noise, high output, high efficiency and long service life.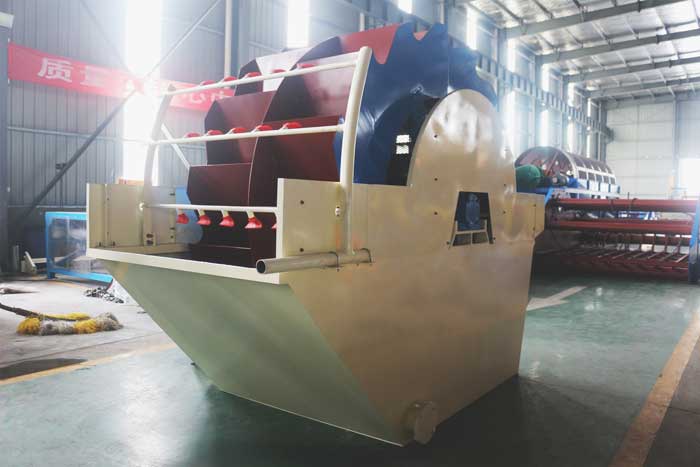 2.Bucket wheel type sand washing machine is a common sand washing equipment in sand and stone industry. Its unique design can realize the recycling of water resources, environmental protection and energy saving. Wear resistant lining plate is set around the impeller, which can reduce the friction between material and impeller and increase the service life of the equipment.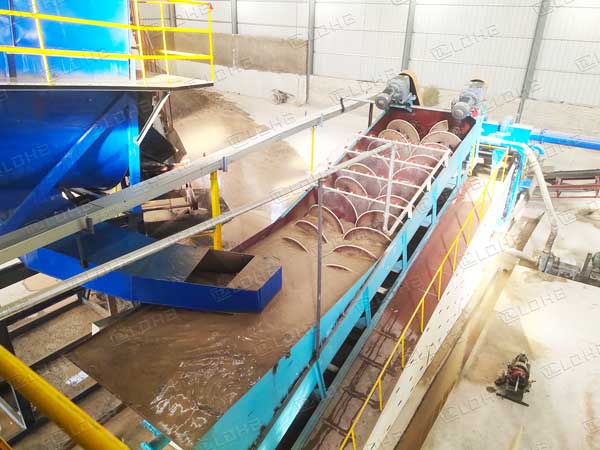 3.Spiral sand washing machine, also known as sand washing and recovery integrated machine, can wash coarse-grained materials and fine-grained materials. The design concept of double-layer blades can improve the cleaning effect. The equipment covers a small area, is easy to install, with excellent technology and simple process.
Leave Us A Comment Here
Please write down your requirement and contact details in the following form. You can also send a message to us by this sales@lyldkj.com, we will reply to you within 24 hours.