Exhibition Name: PHILCONSTRUCT
Exhibition time: November 7-10, 2019
Venue: SMX Convention Center, Manila, Philippines & World Trade Center
LDHB Booth: WE72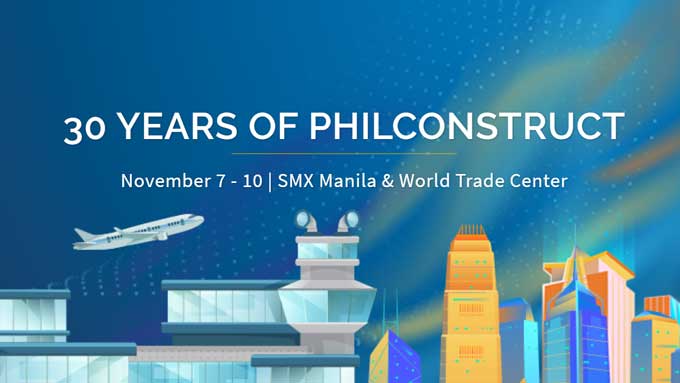 Exhibition introduction:
PHILCONSTRUCT is the Philippines' biggest and Southeast Asia's longest-running B2B showcase of the latest products and services for the building and construction industry. It is one of the professional exhibitions with scale and influence in Philippine construction, building materials and construction machinery industry. The exhibition is hosted by Global Link Corporation of the Philippines and has been held annually since 2006. The exhibits mainly cover environmental technology, construction materials, large-scale construction machinery equipment and spare parts, etc. In 2016, with a total exhibition area of more than 52000 square meters, the exhibition attracted 1400 enterprises from 21 countries and regions, including China, Germany and South Korea. The number of trade visitors reached 87309, including architects, engineers, contractors, building materials professionals, senior officials and international investment institutions. Media representatives from all walks of life fully reported the exhibition.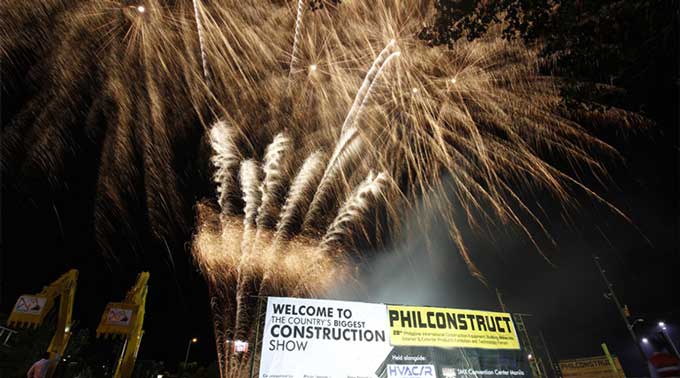 Exhibits profile:
Engineering machinery and equipment, engineering vehicles, mining machinery, construction machinery, construction technology, building materials and building materials machinery, engine and power transmission equipment, hydraulic and pneumatic, lifting equipment, engineering pumps, electronic control equipment and components, safety system and equipment, various motors, various bearings, various parts, etc.
Our Invitations:
Our company LDHB(Luoyang Longding Environmental Technology Co., Ltd.) has been committed to the research, design, manufacture and service of washing mechanism sand and gravel, tailings treatment, piling mud purification and waste incinerator slag treatment process. At that time, we will provide you with 3D product models and detailed explanation. We will look forward to your arrival with the most sincere attitude and provide you with professional and high-quality services.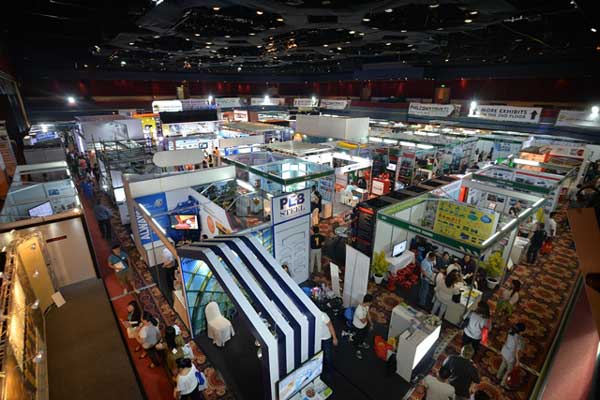 Show dates and hours:
November 7, 8, 9 — 9:30 am to 7:00 pm
November 10 — 9:30 am to 5:00 pm
(Note: Registration counters close 30 minutes prior to end of show hours.)
Leave Us A Comment Here
Please write down your requirement and contact details in the following form. You can also send a message to us by this sales@lyldkj.com, we will reply to you within 24 hours.