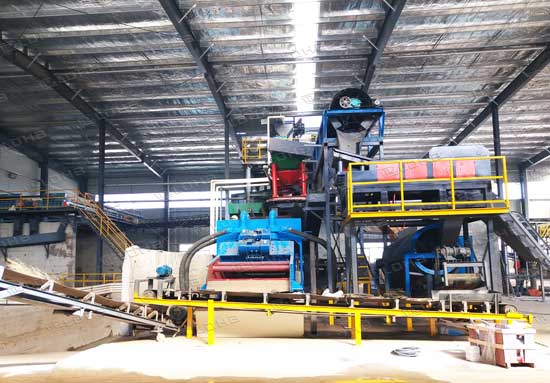 The washed sand machine also called sand washing machine has large output, good cleaning effect and fierce market competition. In order to stand out in the competition, manufacturers strictly control the quality of sand washing equipment, and constantly innovate and optimize. What are the advantages of washed sand machine?
Canclean many kinds of raw materials
Sand washing equipment can clean all kinds of materials and reduce material loss. For example, machine-made sand, natural sand, river pebble, pebble, granite, quartz and other materials can be applied to more than 300 kinds. In addition, the structure of washing sand equipment is reasonable, the screen design is optimized, the material loss is less and the washing efficiency is high. The grading and fineness modulus of water washed sand and stone can meet the requirements of international standards.
Havereasonable structure and advanced accessories
The sand washing plant has reasonable, unique and flexible structure and equipment, which makes the failure rate of sand washing surface low in operation. In addition, the equipment configuration is high, such as impeller drive bearing device is isolated from water and water receiving materials, which greatly avoids the damage of bearing caused by flood, sediment and pollutants.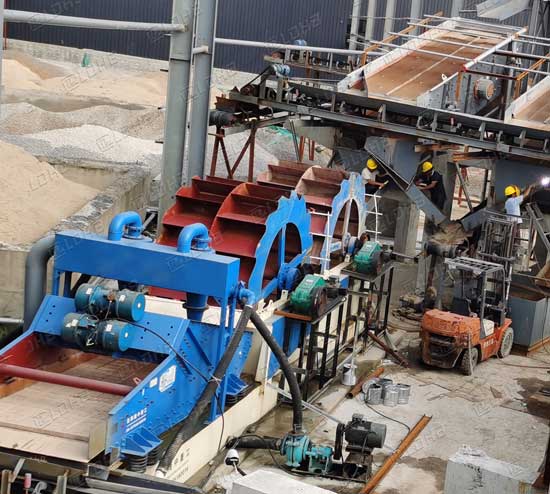 Adopt advanced technology manufacturing principle
Advanced technology is adopted for sand washing machine, such as the automatic distribution and cleaning of sand and gravel with different particle sizes are divided into different levels, while the water sand washing equipment in other provinces does not carry out comprehensive and reasonable allocation of all cleaning. In addition, if the sand in the machine is not cleaned, it will return to automatic cleaning to ensure the cleanliness of the sand.
Easy to install, repair and maintain
Although the volume of sand washer is large, it is very simple to install. It only needs to be installed on the horizontal concrete foundation, fixed with anchor bolts, and pay attention to the perpendicularity between the main body and the horizontal plane. Even during plane maintenance, no parts need to be removed.
Leave Us A Comment Here
Please write down your requirement and contact details in the following form. You can also send a message to us by this sales@lyldkj.com, we will reply to you within 24 hours.