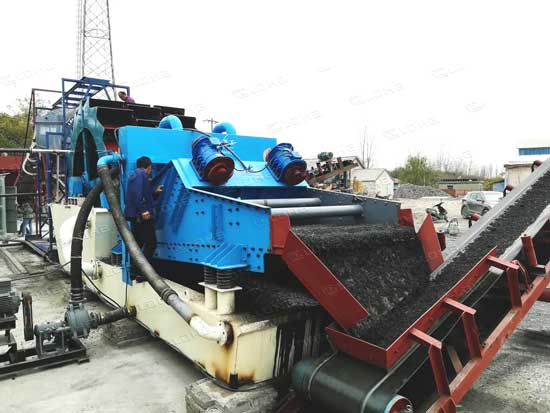 Due to the rapid development of the construction industry, the demand for aggregate is also increasing, the machinery industry is on the way of continuous improvement, keeping pace with the times, continuous innovation and upgrading. So for South African customers, how to choose high-quality merchants when purchasing aggregate washing screens?
First of all, it is necessary to compare the professionalism and scale of the manufacturers, such as the water washing sand sludge dewatering equipment. If it is produced by a professional manufacturer, it is much more than those manufacturers with attached sales (generally referred to as wholesalers), which are guaranteed both in quality and price.
It is one of the items that can reflect the quality of the equipment. Through the on-site investigation, we can understand the production efficiency, sand quality, working mode and principle of the equipment, so that users can have a profound understanding of the equipment intuitively.
We should pay attention to the after-sales service of the manufacturer. After all, it is a great expectation that we want to make the equipment meet as few problems as possible in use, or solve the problems in time. Only when the after-sales service is strong enough, can we support the long-term use of the equipment and have great confidence in the service of the manufacturer.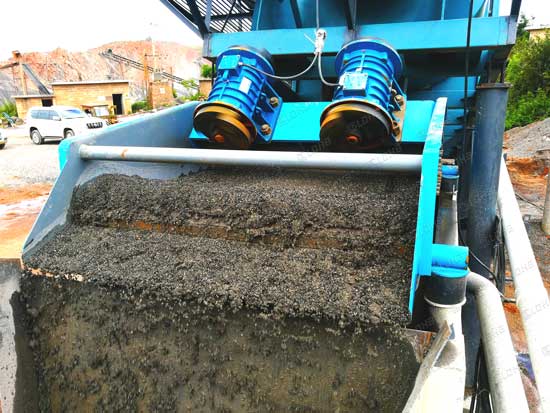 LDHB is an integrated enterprise specializing in R & D, production and sales of sand washing equipment, fine sand recovery equipment and mining machinery. We are committed to providing customers with equipment and services covering the whole sand washing and screening production process. The company has occupied a considerable market share in the global market, including Europe, Australia, North America, South America, Southeast Asia, the Middle East, Africa, especially South Africa.
LDHB aggregate washing screens has a variety of specifications and models, with different models and different prices. We will recommend suitable models for you according to the needs of customers. We will also match different configuration schemes for you according to your site environment. We can also customize special models for you, and provide you with perfect after-sales service to meet any of your needs. If you have any questions or inquiry, please leave a message.
Leave Us A Comment Here
Please write down your requirement and contact details in the following form. You can also send a message to us by this sales@lyldkj.com, we will reply to you within 24 hours.