With the development of artificial sand making, machine-made sand has gradually entered people's vision. In the process of infrastructure construction, a large number of machine-made sand will gradually replace natural river sand and become an important raw material for construction of buildings, highways, railways, bridges and metros.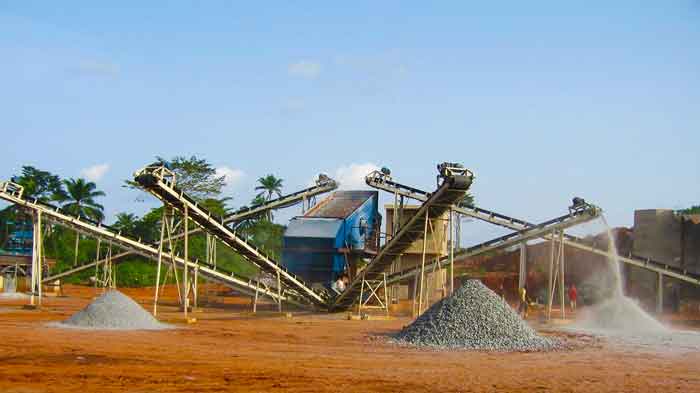 How to get high quality sand ?
In different industries, there are different requirements for sand and gravel. High quality and clean sand and gravel aggregate is a large demand in the market. So how to get high-quality sand and gravel aggregate? A new process, sand washing, can be added. After washing, the quality of machine-made sand, stone powder and stone can be improved. The content of impurities is greatly reduced. It has high application value, wide application range and good market sales. It can bring good economic benefits to investors.
LDHB wheel sand washing machine adopts advanced production technology, combines with the situation of domestic and foreign industries. The performance and function of the equipment meet the needs of users. Various production advantages make cleaning sand simple and fast.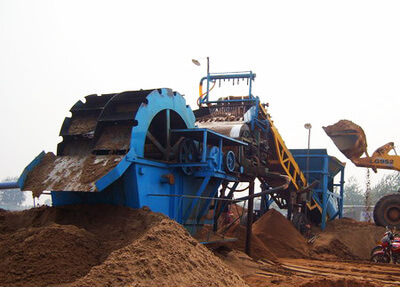 1.Simple structure, the impeller rotating bearing device is separated from water and water-bearing materials to avoid bearing damage caused by water, sand and pollutants, greatly reducing the failure rate;
2.The loss of fine sand and stone powder is small, and the sand gradation and fineness modulus of washed buildings meet the standard requirements of crusher manufacturers.
3.Large processing capacity, small power consumption and long service life.
LDHB, as a professional manufacturer of mining equipment, produces wheel bucket sand washer with excellent performance. It can easily clean sand and stone, and get high-quality sand. Enjoy the intimate service, in the purchase and use process, we will solve any problems in time, after-sales service is guaranteed.
Leave Us A Comment Here
Please write down your requirement and contact details in the following form. You can also send a message to us by this sales@lyldkj.com, we will reply to you within 24 hours.