Small sand washing plant is a kind of sand washing machine with small model and moderate or small capacity, which can be divided into bucket type sand washer and screw sand washer.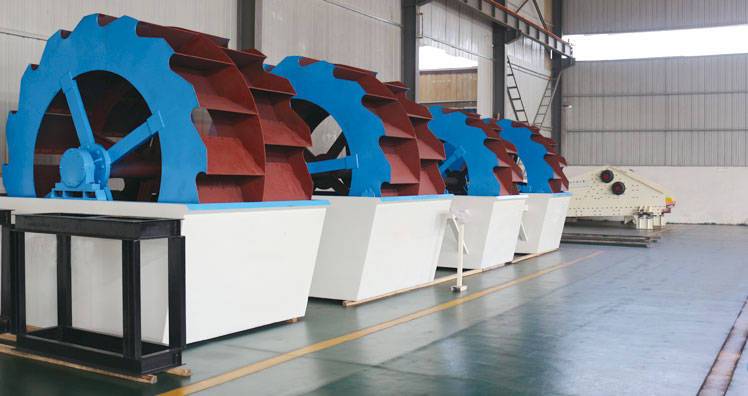 Small wheel bucket sand washer: single wheel bucket, double wheel bucket, three wheel bucket.
This type of sand washing plant has the advantages of simple structure, strict system design, less pollution, high cleaning degree, saving water resources, long service life, low cost, less loss of fine sand and stone powder.
Small spiral sand washer: single screw, double screw.
This type of sand washing plant is mainly used for sand washing, grading and impurity removal. It adopts a novel and ingenious sealing mechanism design to ensure the high efficiency and durability of the equipment. At the same time, the sand washing and dewatering effect is good, and the sand quality is more stable.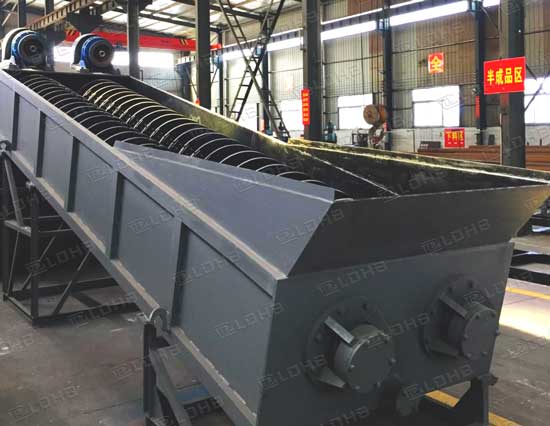 How to buy a small sand washing plant?
1.Before selecting the equipment, it is necessary to understand the raw material nature, production capacity demand, discharge granularity and other factors of the equipment, so as to select the model and specification of the sand washing machine.
2.There are many sand washing machine manufacturers in the market, and the performance of sand washing equipment will affect the use effect and economic benefit of later users. When purchasing sand washing equipment, users should try their best to do field investigation, test in person, and observe the operation status and processing capacity of the equipment in the test process, so as to better select and purchase high-quality sand washing equipment.
As a professional sand washing equipment manufacturer, LDHB always adhere to the "user first, quality-oriented" business principles, can ensure the production of small-scale sand washing machinery model complete, reliable quality, affordable price, and there are spot to provide, welcome to leave a message for consultation!
Leave Us A Comment Here
Please write down your requirement and contact details in the following form. You can also send a message to us by this sales@lyldkj.com, we will reply to you within 24 hours.