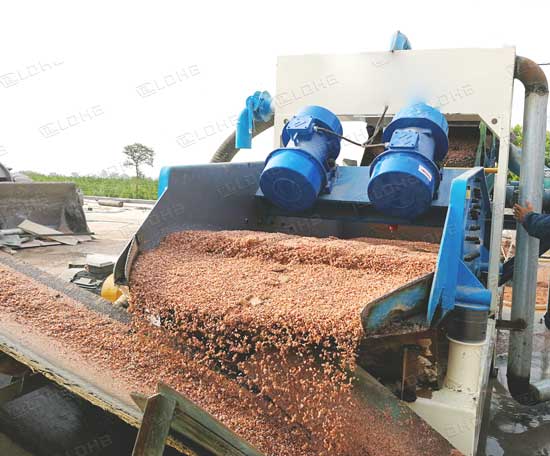 In recent years, due to the rapid development of the construction industry in Australia, the demand for aggregate is also increasing. Global sand and stone mining related machinery and equipment also continue to innovate and upgrade. For each user, especially for novice users, how to buy the water washing sand sludge dewatering screen equipment with good quality and high price?
LDHB, as a manufacturer of sand and stone mining equipment, sincerely suggests that novice users should first compare the professionalism and scale of manufacturers when purchasing water washing sand and sludge dewatering equipment, such as water washing sand and sludge dewatering equipment. If it is produced by a professional manufacturer, it is much more than those manufacturers with attached sales (generally referred to as wholesalers), whether in terms of quality or price All of them are guaranteed.
On the other hand, it is necessary to conduct on-the-spot investigation on the previous customers of the enterprise, which is one of the items that can reflect the quality of its equipment. Through on-the-spot investigation, we can understand the production efficiency, sand quality, working mode and principle of the equipment, so that users can intuitively have a profound understanding of the equipment.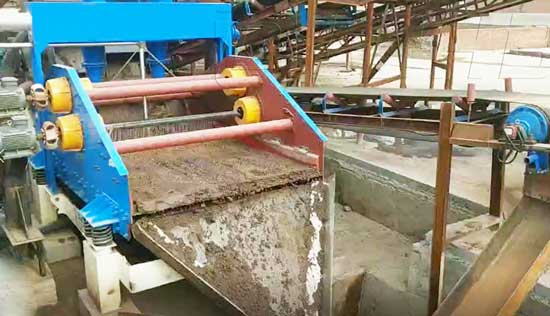 Finally, we should pay attention to the after-sales service of the manufacturer. After all, it is a great expectation to make the equipment meet as few problems as possible in use, or solve the problems in time. Only when the after-sales service is strong enough, can we support the long-term use of the equipment and have great confidence in the service of the manufacturer.
LDHB as a sand dewatering screen suppliers, can help you solve a variety of problems across many industries. We are professional in mineral washing, dewatering, sludge purifying and Wastewater management. Our solutions cover sand washing plants, piling mud purification, River dredging, waste incinerator slag treatment. Whenever you need mineral solutions, LDHB are here for you.
Leave Us A Comment Here
Please write down your requirement and contact details in the following form. You can also send a message to us by this sales@lyldkj.com, we will reply to you within 24 hours.