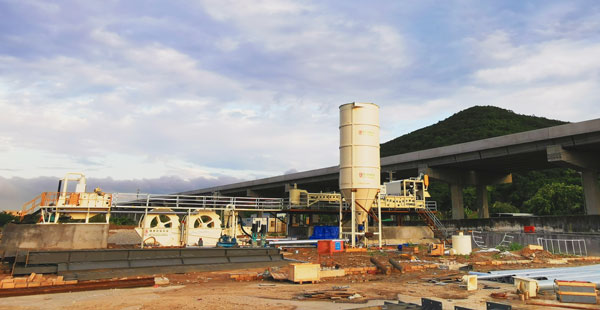 Sand washing machine is an important washing equipment in the process of silica sand treatment, is an indispensable and important link in the sand washing production line. The equipment is designed and manufactured in combination with the actual situation of domestic and foreign sand and gravel industry. The structure design of sand washing machine which can wash quartz sand is simple and reasonable, and its installation and operation is simple and convenient. It mainly depends on the rotation and rolling of impeller to clean silica sand. It has high cleaning degree, large processing capacity, stable operation, high output, low energy consumption, low failure rate and good saving of operation cost.
What kinds of sand washing machines can wash silica sand? According to the market demand and the actual production situation of users, many types of sand washing machines have been designed and developed by the manufacturers of sand washing machines, which can be generally divided into spiral sand washing machines and wheel sand washing machines. LDHB sand water washing integrated machine is a sand washing and recovery integrated machine developed according to the characteristics of quartz sand. It is suitable for the washing operation of fine and coarse-grained materials, and can be widely used in the washing, grading and impurity removal operations of metallurgy, building materials, chemical industry and other industries, especially in the cleaning of quartz sand. It is a good choice for silica sand washing equipment.
Leave Us A Comment Here
Please write down your requirement and contact details in the following form. You can also send a message to us by this sales@lyldkj.com, we will reply to you within 24 hours.