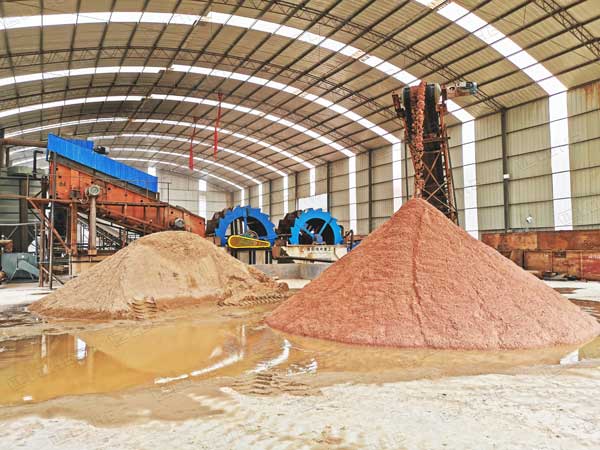 The quality of the original sand will be the decisive factor affecting the output of the sand washing machine and water washing equipment, such as the amount of impurities in the sand, such as soil, stones, shells and so on. There are sand particle size and so on will affect the output of the sand washing machine. Different material washing machines and sand washing equipment work differently and have reached different needs of customers, which requires us to choose the right materials. The higher the viscosity of the material, the easier it will adhere. The material with high viscosity will adhere to the inner wall of the screen in the sand washing machine. If it cannot be cleaned in time, it will seriously affect the working efficiency of the sand washing machine and the water sand washing equipment, and seriously affect the normal operation of the sand washing machine.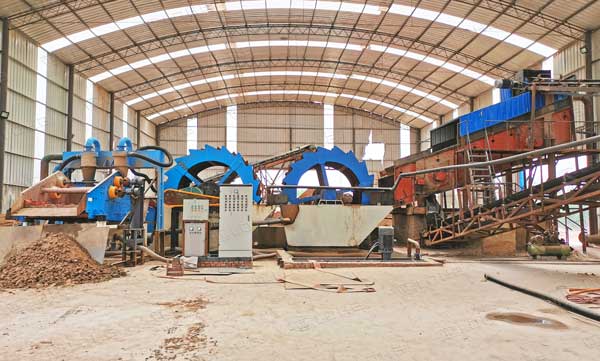 Therefore, we must pay attention to the viscosity of materials when selecting materials. The equipment operators will also affect the output of the sand washing machine. It is necessary to do a good job in the training of equipment operators, so that they can understand the working principle, performance characteristics and various precautions of the sand washing machine. The sand washing machine should be maintained regularly to keep it in good working condition, which is the premise to ensure the output. The use effect of any equipment is closely related to the quality of the equipment itself.
As we all know, the same product, due to the difference of equipment quality, brings us a great difference in experience and value. LDHB has experienced many years of wind, rain and rain, and has mature experience in producing sand washing machine, which has good working efficiency and economic benefits.
Leave Us A Comment Here
Please write down your requirement and contact details in the following form. You can also send a message to us by this sales@lyldkj.com, we will reply to you within 24 hours.