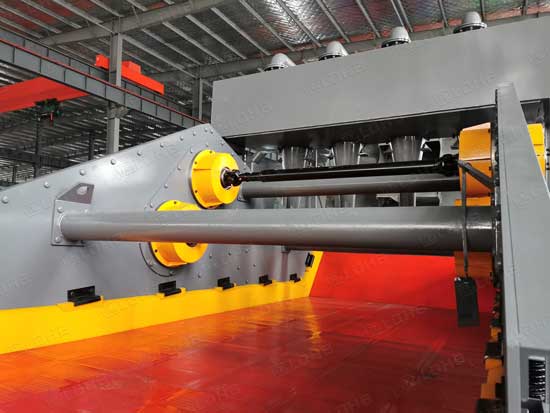 In recent years, the rapid development of construction industry not only drives the development of aggregate, but also drives the development of machinery industry. However, the increasing demand for aggregate leads to higher and higher international requirements for aggregate quality. In order to better meet the market demand, LDHB as a polyurethane panels dewatering screen manufacturer, constantly updates the technology and research and development on the basis of producing a full set of sand washing equipment. The screening and cleaning effects of the sand washing and dewatering screen equipment developed by LDHB can meet the market demand.
Sand washing and dewatering screen is a kind of mining machinery mainly used for screening, dewatering and cleaning materials after ore crushing and sand making. It can be used in construction, water conservancy and hydropower, municipal engineering, concrete mixing station and other fields. Sand washing dewatering screen, mine dewatering screen, coal slime dewatering screen, tailings dry drainage dewatering equipment, mud dewatering screen, etc. have been loved by users of sand and stone plants.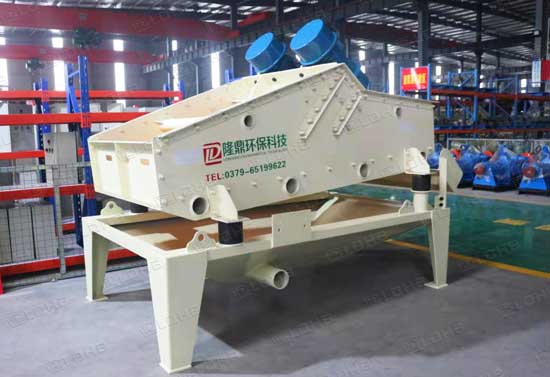 There are many specifications and models of sand washing and dewatering screen, with different models and different prices. We will recommend suitable models for you according to the needs of customers. We will also match different configuration schemes for you according to your site environment. We can also customize special models for you to meet any of your needs.
The price of sand washing and dewatering screen with polyurethane panels will be different because of different models, different manufacturers and different periods of production. Therefore, in order to purchase high-quality and low-cost mining equipment, we need to find out the way before purchasing, consult several manufacturers, conduct on-the-spot investigation, compare, analyze and understand the comprehensive strength of manufacturers.
Leave Us A Comment Here
Please write down your requirement and contact details in the following form. You can also send a message to us by this sales@lyldkj.com, we will reply to you within 24 hours.