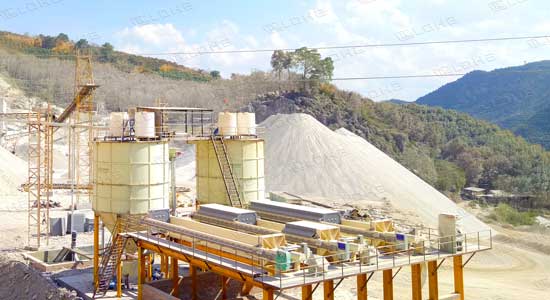 At present, sludge treatment technology and technicality are developing rapidly in all walks of life, and the scheme and importance of sand washing sludge treatment are more concerned by people.
LDHB carried out the systematic scheme design of sludge treatment for environmental protection sand washing industry. In the process of sludge treatment in sand washing plant, it is mainly to separate the suspended solids and harmful substances in the sludge, so as to get the normal use or discharge standard water, which is also known as sewage desliming. At present, the effective sludge treatment method is to use zero discharge sewage treatment scheme, environmental protection zero discharge centrifugal separation, high efficiency and low cost.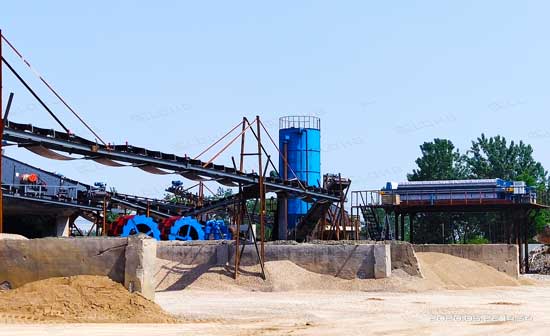 The system of the sludge treatment equipment in the sand washing plant of LDHB can separate the sand washing sludge from the mud water, so that the mud is more solidified and the water quality is clearer, so that the sand washing water can be recycled. The equipment has high degree of automation, small floor area and large mud treatment capacity, which greatly improves the service life of the equipment. In addition, the equipment can also be used for the separation of sludge and water from construction piling mud, sand making plant wastewater treatment, etc. If there is a need for this equipment users, can leave a message or email consultation, there will be professional personnel to answer for you.
Leave Us A Comment Here
Please write down your requirement and contact details in the following form. You can also send a message to us by this sales@lyldkj.com, we will reply to you within 24 hours.