As a common cleaning equipment in the quarry, the sand washing machine is generally not operated alone, but jointly operated by a variety of equipment such as sand making machine, crusher and vibrating screen, thus forming a complete set of water sand washing equipment. So what are the proposal to invest in a business sand washing plant in Sri Lanka?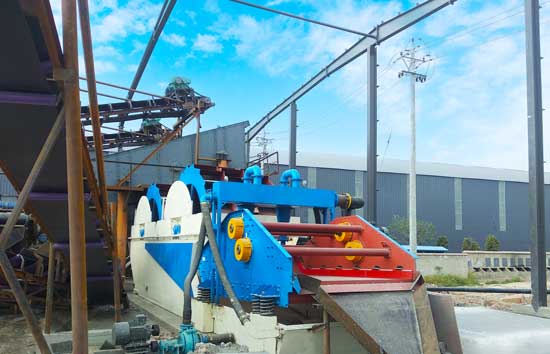 The factors affecting the investment of water sand washing plant mainly include: the nature of the manufacturer, purchase area, equipment configuration (equipment type and model size), and the quality of the whole production line. Understanding these factors is more conducive to customers' purchase of equipment in the market. The price of investing in a set of sand washing equipment is different for different manufacturers and different models of equipment. For details, you can consult online customer service or leave a message to us free of charge.
The manufacturer of LDHB sand washing machine provides a case site of free design scheme: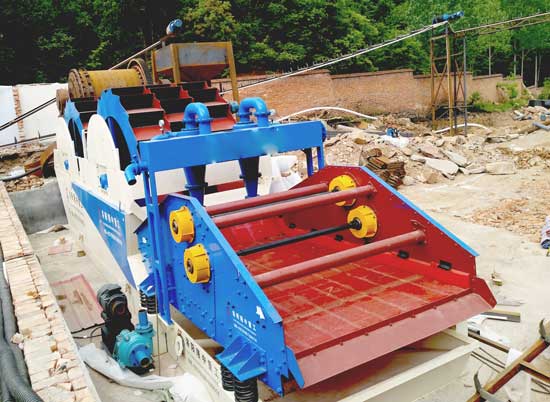 200t per hour quartz stone sand washing site and configuration
Processing material: quartz stone
Configuration equipment: wheel bucket sand washer, sand making machine, etc
Operation flow: sand making machine, screening machine, wheel bucket sand washing machine, fine sand recycling machine and conveyor belt
Site introduction: the customer requires the production line to produce 200 tons per hour. This wheel bucket sand washer has stable equipment operation and low failure rate, which greatly reduces the maintenance cost of the equipment, and has high output, high cleaning degree and fast recovery cost.
Leave Us A Comment Here
Please write down your requirement and contact details in the following form. You can also send a message to us by this sales@lyldkj.com, we will reply to you within 24 hours.