What sort of gravel washing plants are there on the market?According to the market demand and the actual production situation of users, many types of sand washing machines have been designed and developed by the manufacturers of sand washing machines, which can be generally divided into spiral sand washing machines and wheel sand washing machines. These two sand washing equipment can clear quartz sand material. The device and performance of the two materials are compared below.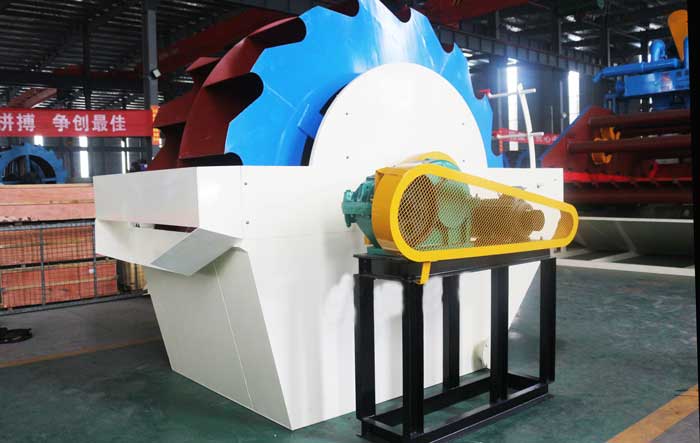 Wheel sand washer: also known as impeller sand washing machine and wheel bucket sand washing machine, it is a common washing equipment in the material washing process when changing the equipment. The equipment mainly cleans the materials by rotating the impeller. Its structure is very simple, with less vulnerable parts, low failure rate, long service life, long service life, no maintenance for a long time, and less overall operation cost.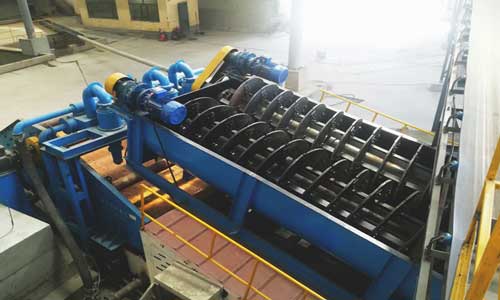 Spiral sand washer: the modified sand washing machine can also be divided into single screw sand washing machine and double screw sand washing machine. The main difference between the two types of sand washing machine is that the screw device system is used to mix quartz sand through the screw device, so as to realize the cleaning and screening effect. The equipment is practical and flexible, and the weir plate can be debugged. It is high-energy and durable.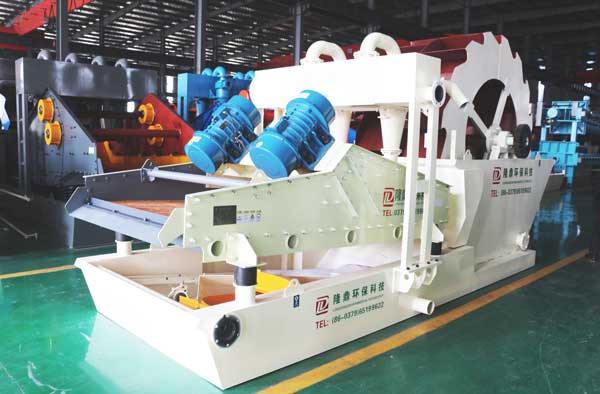 LDHB sand washing integrated machine is a sand washing and recovery integrated machine developed by combining the characteristics of quartz sand. It is suitable for the washing operation of fine and coarse-grained materials, and can be widely used in the washing, grading and impurity removal operations of metallurgy, building materials, chemical industry and other industries, especially in the cleaning of quartz sand, which is the best choice of sand washing equipment.
Leave Us A Comment Here
Please write down your requirement and contact details in the following form. You can also send a message to us by this sales@lyldkj.com, we will reply to you within 24 hours.