At present, the application of the sand washing machine made in the world is very extensive. It is mainly used in the sand and stone factory, construction site and other industries for the washing of sand and stone materials. Its performance is relatively stable, and it is suitable for various harsh working environments. As a common equipment in mining industry, the main function of sand washer is to clean all kinds of rocks and minerals and remove the impurities such as soil, stone, fine powder and so on.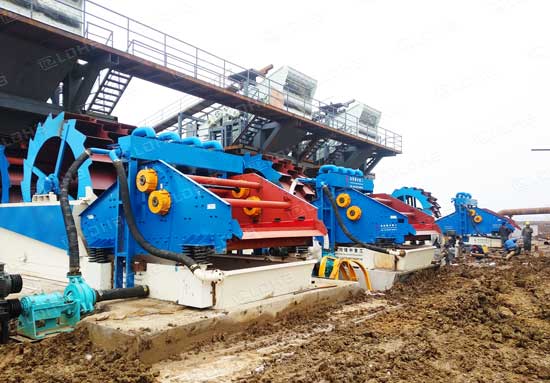 There are many manufacturers producing sand washing machine equipment on the market. The quotation given by each company is certainly different. Moreover, there are many kinds of sand washing machines. Screw sand washing machines and wheel bucket sand washing machines are commonly used. The two types are different, and the prices are naturally different. Generally speaking, the bucket wheel structure is simple, the floor area is small, and the price will be slightly lower. The price of a single sand washer is generally between 20000-100000 USD. The specific amount of money depends on the equipment model and the production demand of customers.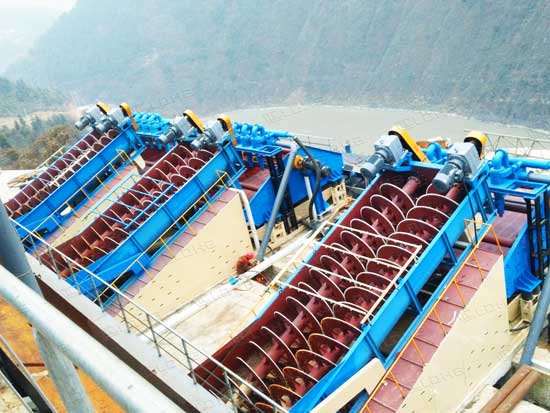 There is a close relationship between the cost of equipment and the price of sand washing machine. The higher the material cost, labor cost and technical cost invested by the manufacturer in the process of developing and manufacturing the equipment, the higher the price of the equipment. Generally, the equipment with good quality and stable performance will not be too cheap. After all, the cost should be considered.
LDHB is an integrated enterprise specializing in sand washing equipment, fine sand recovery equipment and mining machinery research, production and sales. We are committed to providing customers with equipment and services covering the whole sand washing and screening production process. For more information about sand washing equipment, you can leave a message or email.
Leave Us A Comment Here
Please write down your requirement and contact details in the following form. You can also send a message to us by this sales@lyldkj.com, we will reply to you within 24 hours.