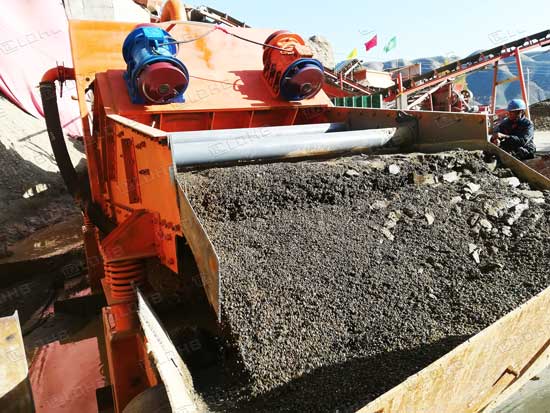 How much is the sand screening machine? There are many discussions on the price of screening dewatering machine in the market. It is normal for different manufacturers to give different quotations. Due to the different quality of dehydrating screen from each manufacturer, the output of each model, the motor power of each model, and the purchase in different time periods will cause the difference of price for screening dewatering. Each manufacturer is different in terms of workmanship, material selection and technical input, as well as equipment functions. For details, consult the manufacturer or conduct on-the-spot investigation, so as to obtain the quotation more meaningful.
LDHB dewatering screen is suitable for wet sand production line, sand washing and desliming dehydration, slime recovery in coal preparation plant, and other industries related to dehydration, desliming and demineralization.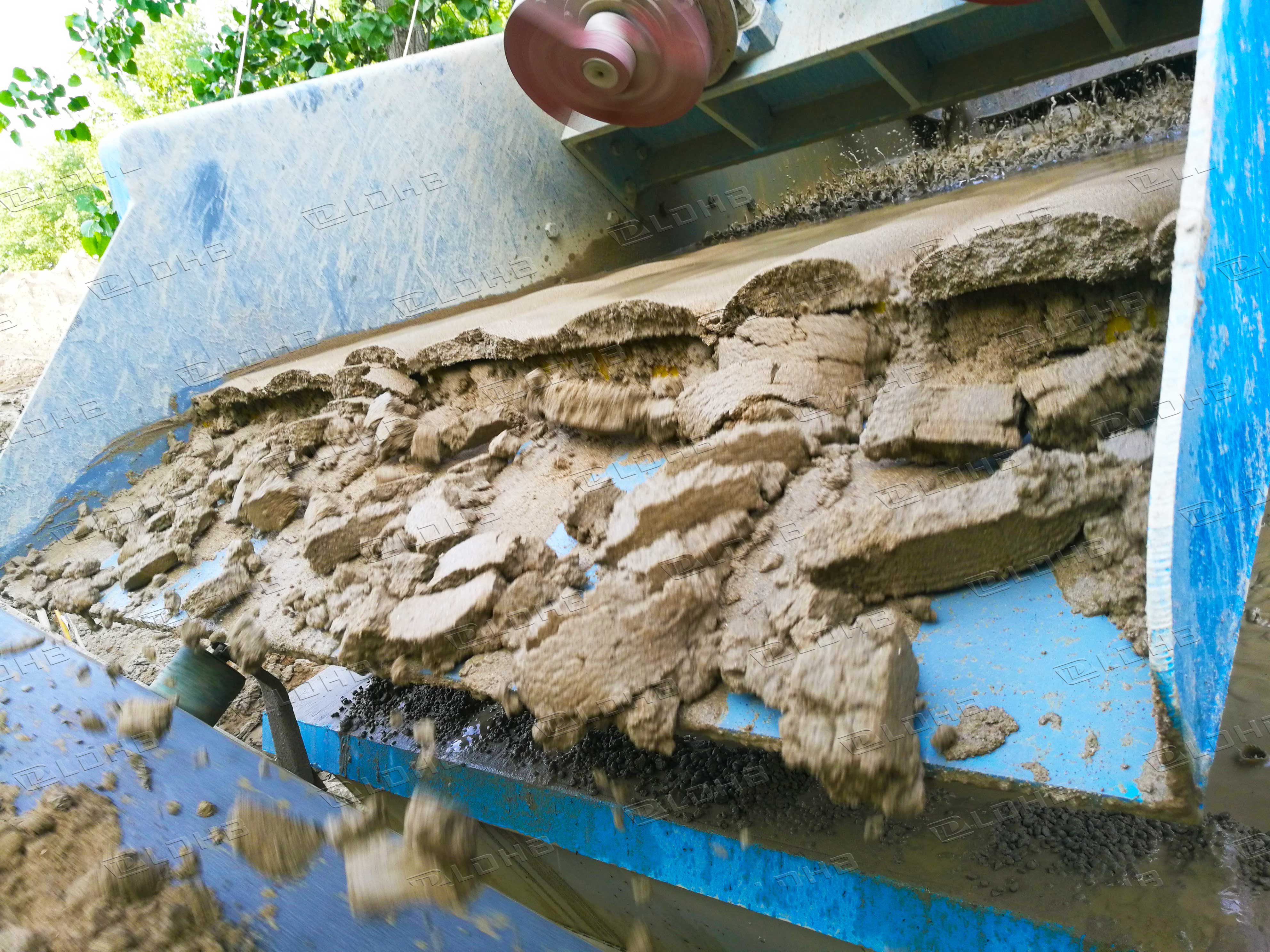 Product advantages
The main body of linear vibrating screen adopts assembly structure to reduce welding connection and effectively control cracks caused by welding stress. The motor mounting beam is of circular tube structure with uniform torque distribution. 4-level vibration motor is selected as vibration source to realize high-frequency vibration, which is more conducive to material dehydration and desliming. The amplitude can be adjusted by adjusting the angle of eccentric block of vibration motor, so that the screen machine can reach a good working state.High quality silicon manganese steel spring is used as the damping element, which has stable elasticity and good damping effect.
LDHB provides you with a complete range of dewatering screens. You can leave a message for consultation. We will give you the design of the scheme free of charge and inform you of the specific preferential standard.
Leave Us A Comment Here
Please write down your requirement and contact details in the following form. You can also send a message to us by this sales@lyldkj.com, we will reply to you within 24 hours.