As the oil and gas industry continues to thrive, the demand for high-quality frac sand is increasing drastically. Frac sand is a type of sand that is used in hydraulic fracturing, a method used to extract gas and oil from shale rock formations. Frac sand has become a crucial element for the industry as it allows for a more efficient and effective extraction of oil and gas. In this article, we will explain the process of making frac sand and its benefits to the oil and gas industry.
Frac sand is made from high-purity quartz sand that has been processed to remove any impurities. The sand is then washed, dried, and screened to meet the specific requirements of the oil and gas industry. The size and shape of the sand grains need to be precise to ensure that they can create the necessary permeability in the rock formations to allow for the flow of oil and gas.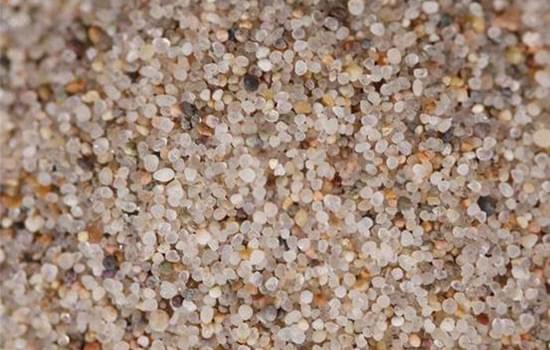 The benefits of using high-quality frac sand are numerous. It minimizes the amount of water and chemicals used in the hydraulic fracturing process. The use of frac sand also reduces the amount of equipment needed on site, including trucks, pumps, and tanks, thereby decreasing the overall cost of the operation.
To produce high-quality frac sand, it is crucial to use a process that ensures the sand is free of impurities and meets the necessary specifications. This is why it's essential to use a reliable supplier of frac sand that has the necessary equipment and expertise to ensure the sand is of the highest quality.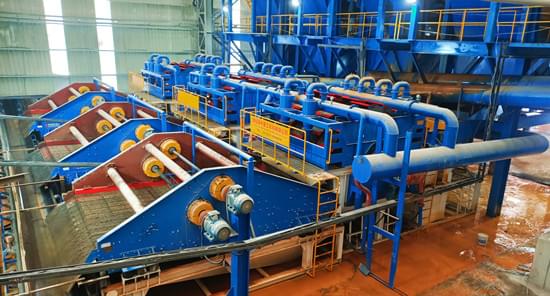 At our company, we understand the importance of providing high-quality frac sand to our clients in the oil and gas industry. Our state-of-the-art facilities and experienced team guarantee the highest quality frac sand available on the market. Our sand is tested multiple times to ensure that it meets the necessary specifications and is free of contaminants.
We provide a wide range of frac sand options to cater to our clients' specific requirements. Whether it's a particular size, a preferred shape, or a specific chemical composition, we work closely with our clients to deliver the best possible product.
In conclusion, high-quality frac sand can make a significant difference in the efficiency and cost-effectiveness of the oil and gas industry. By using a reliable supplier of high-quality frac sand, like us, customers can rest assured that they will receive a product that meets their specific needs and exceeds their expectations. Contact us today to learn more about our products and services.
Leave Us A Comment Here
Please write down your requirement and contact details in the following form. You can also send a message to us by this sales@lyldkj.com, we will reply to you within 24 hours.