Trommel screen is widely used in power plant, coking plant, building materials, metallurgy, chemical industry, mining and other industries. It overcomes the problem of screen blocking when screening wet materials, and improves the output and reliability of screening system. The machine is mainly used to separate the finished products from the returned materials, and can also realize the classification of the finished products, so that the finished products can be evenly classified.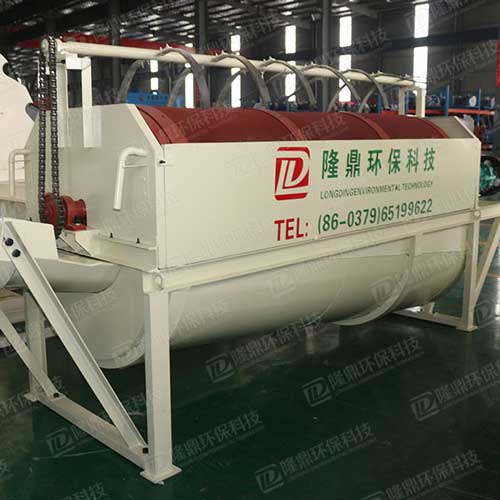 LDHB trommel screen has a unique structure, which is a round cylinder. When working, the sand and gravel roll with the rotation of the drum, collide and rub with each other. At the same time, it is sprayed by high-pressure water gun at high speed. Although the water demand is large, the washing efficiency is high and the cleanliness is high. It can be used to clean limestone, aluminum ore, silica and other ores and stones. It is a common equipment for sand and stone production in the construction industry, and the annual output can reach up to 300 Tons.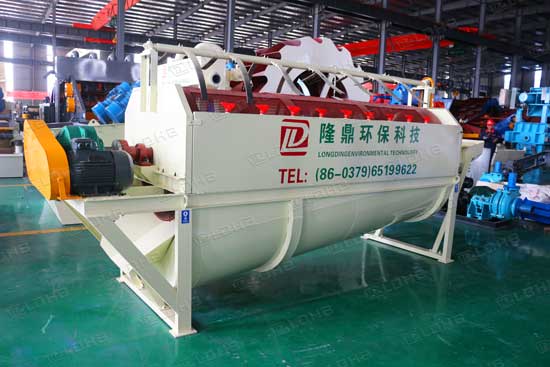 GT series rotary drum screen is suitable for screening materials with various properties, as well as wet and easily blocked materials such as coal, coal gangue, quick lime of coke, etc. the maximum size of screened products is 40mm, and the fineness can reach 5mm. This product is highly praised by the majority of users.
Leave Us A Comment Here
Please write down your requirement and contact details in the following form. You can also send a message to us by this sales@lyldkj.com, we will reply to you within 24 hours.