Rotary scrubber, also known as rotary screen ore washer, or trommel screen washer. It is a multi-purpose hydraulic cleaning soil, sticky mud equipment which is both have a cleaning function and a screening function. That is, the trommel scrubber machine not only can preliminary clean the raw materials but also sieves them by particles.
LDHB Trommel Scrubbers are divided into two types: cylinder type and cylinder + trommel screen type. The trommel screen type scrubbers are able to effective crush the clay lumps and make the raw ore to be in complete looseness in the scrubber part, and remove the useless stones at once at the end screening part.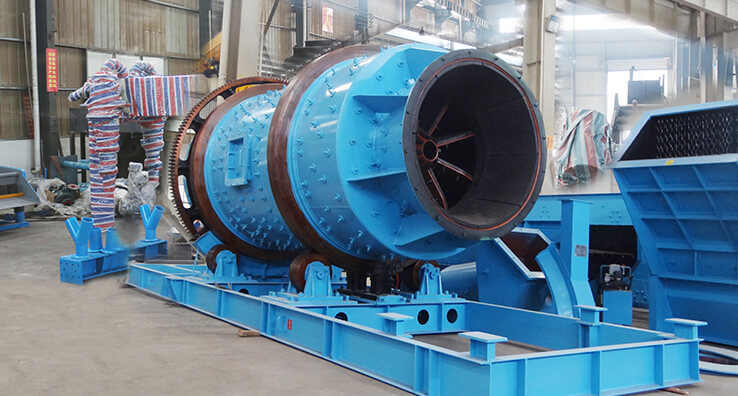 Work Principle of rotary scrubber
The rotary washing machine is placed before a crusher, gravity separator, magnetic separator, and flotation to avoid clogging and improve beneficiation efficiency.
A high-pressure flushing water pipe is arranged in the longitudinal direction of the cylinder. The rotation of the cylinder screen causes the ore to turn over and collide with each other, and with the hydraulic scouring, the clay is broken and cleaned.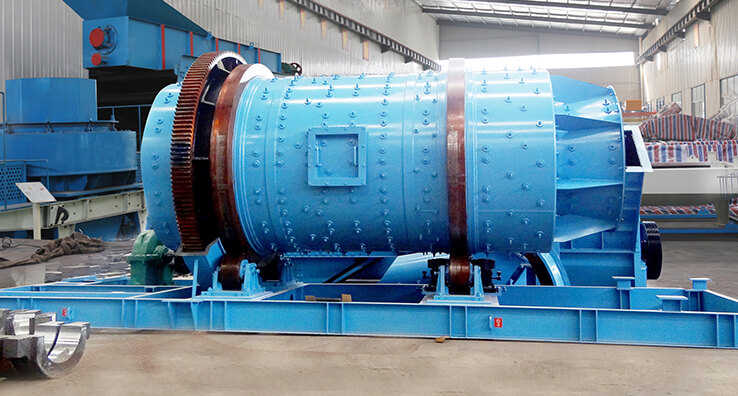 The washing effect increases with the residence time of the ore in the return screen, the water pressure of the spray water, and the water consumption. In order to strengthen the mechanical action of the equipment, longitudinal steel bars for loose ore can be installed on the inner wall of the cylindrical sieve.
Mining Equipment such as LDHB rotary scrubber has hardened bolt in wear plates, oversized shafts and bearings, polygon drums, high tensile frames, and quick change urethane screens. LDHB as a mining equipment manufacturer has professional machine design and service!
Leave Us A Comment Here
Please write down your requirement and contact details in the following form. You can also send a message to us by this sales@lyldkj.com, we will reply to you within 24 hours.